Reflect, grow and transform the individual
21-22 November 2023 | 9.00am – 5.00pm
Four Points by Sheraton Singapore, Riverview #NCPC
Book Early Bird ticket now at USD359.
First 100 tickets only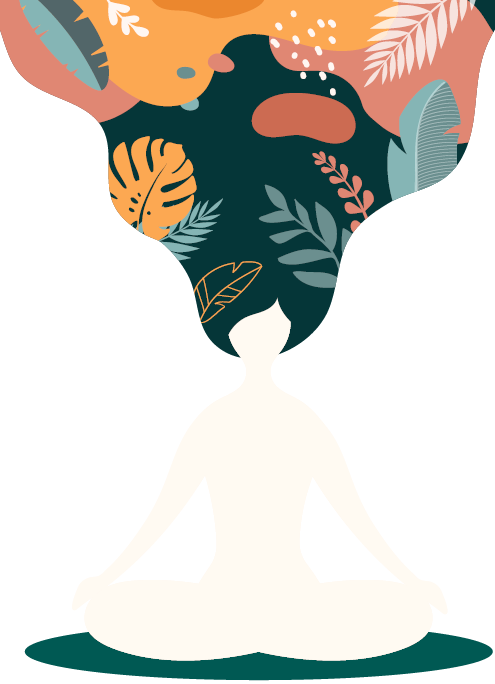 EARLY BIRD SALE IS ON – TICKET PRICE INCREASE IN
The global counselling conference is back in Singapore on 21-22 November 2023, in person.
Join us!
NCPC  is an annual global event held in Singapore, Australia, UK and Hong Kong. A gathering of the best minds in the industry. Learn from leading counsellors, psychotherapists, psychologists and mental health experts. Network with more than 300 industry practitioners and like-minded professionals. Only at #NCPC Asia 2023, an in-person event in Singapore.
300+ attendees | 20+ speakers | 14+ sessions | Fully in-person
After the huge success of NCPC Asia 2022, we will have more variety and in-depth discussions on counselling topics that cover many issues that affect people across their lives. Interactive and experiential sessions will also be featured.
We have excellent and qualified speakers from different backgrounds. These speakers will share their insights and in-depth knowledge on the top trending mental health issues.
As we come together to support each other around what is often labelled a stigma, we will also promote mental wellbeing through high-quality learning and discussions.
All at #NCPC Asia 2023.
Across 14 hours +,
we will talk about:
Digital apps and telehealth services

A counsellor's life in Singapore

The impact of a dysfunctional family upbringing

School counselling in Singapore
Sustainable Healing

Existential therapy

Overcoming perfectionism

Living with bipolar disorder

LGBTQIA+ counselling
The Palette of Possibilities with Art Therapy

Internal family systems

Elevating the workplace experience

Unlocking the healing power of meditation and yoga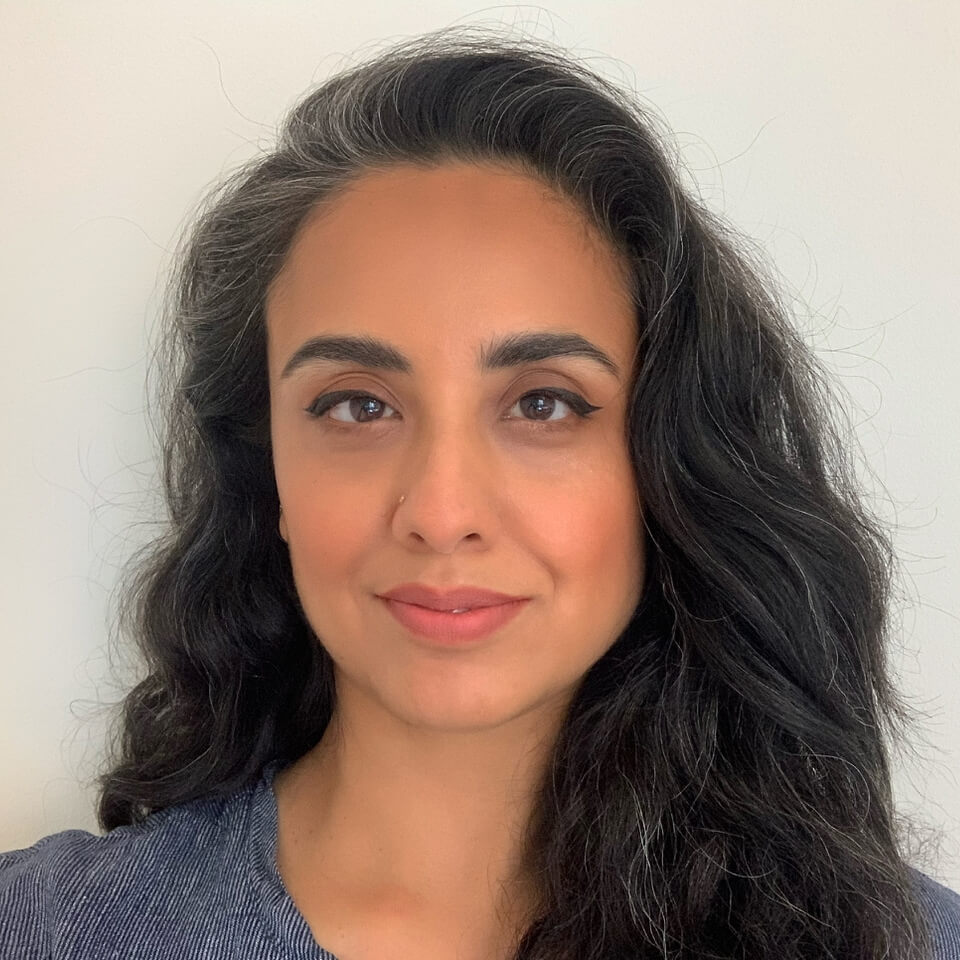 Maryam Samar
Integrative Counsellor and Doctoral Candidate for Counselling Psychology
Ascetic Therapy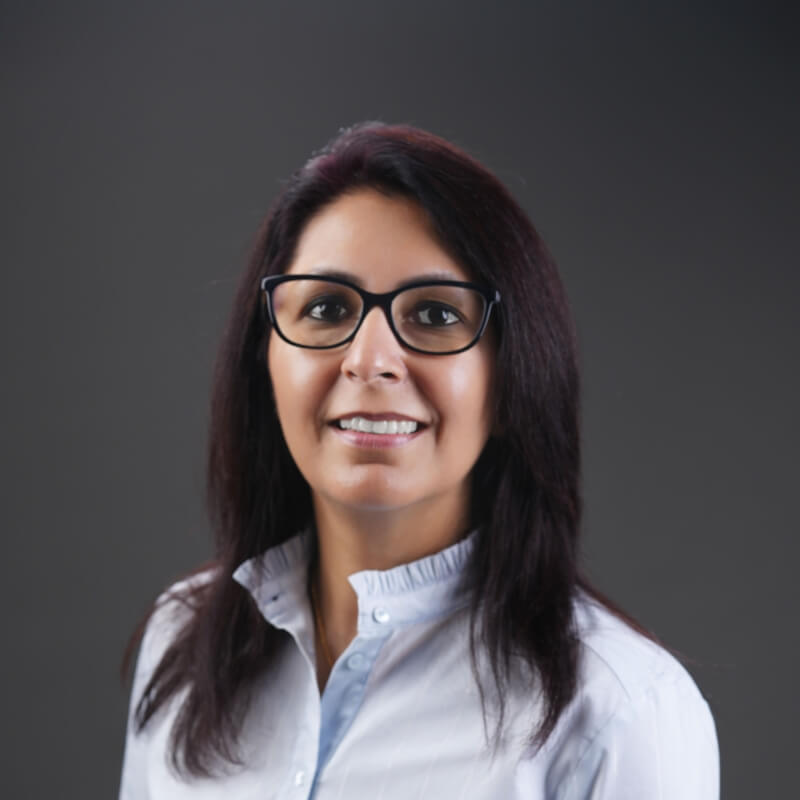 Geetika Malhotra
Director and Principal Psychotherapist
Balanced Life Psychotherapy & Counselling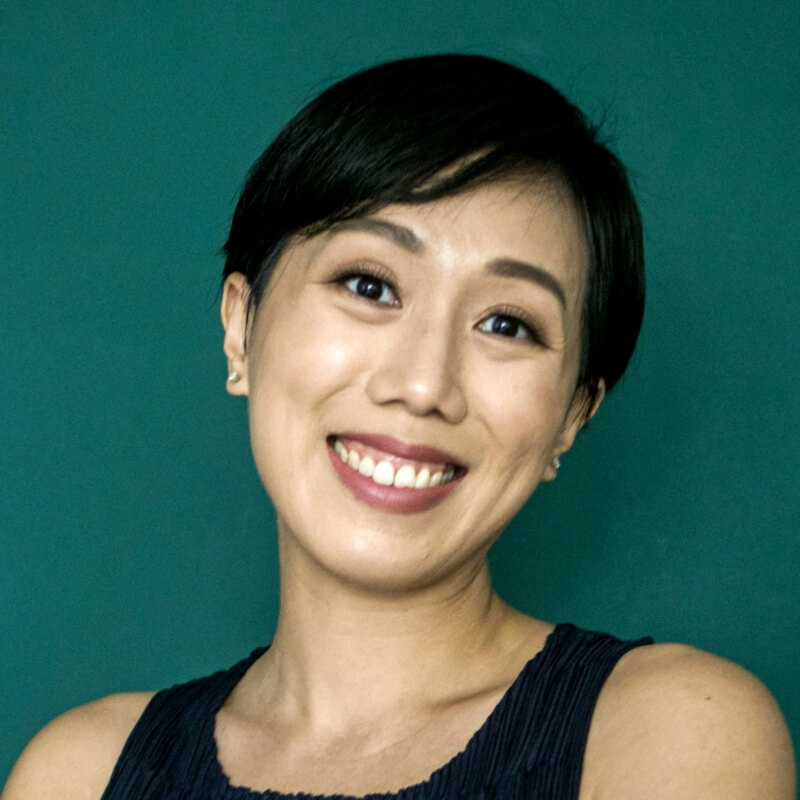 Magdalen Cheng
Founder / Integrative Existential Psychotherapist
Encompassing Therapy & Counselling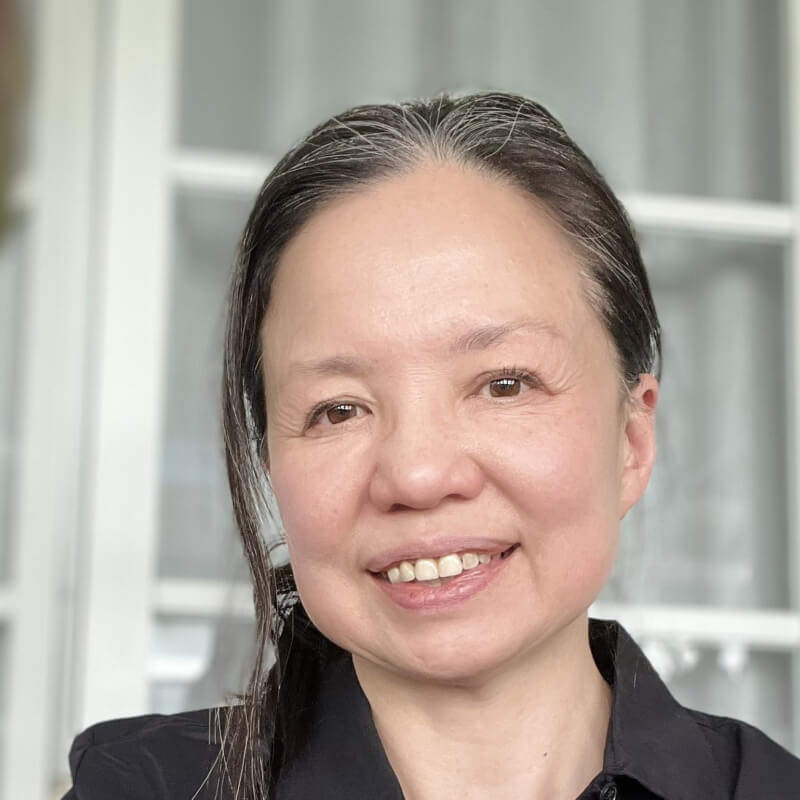 Nicole Chew-Helbig
PhD, Psychotherapist
Gestalt Singapore Pte Ltd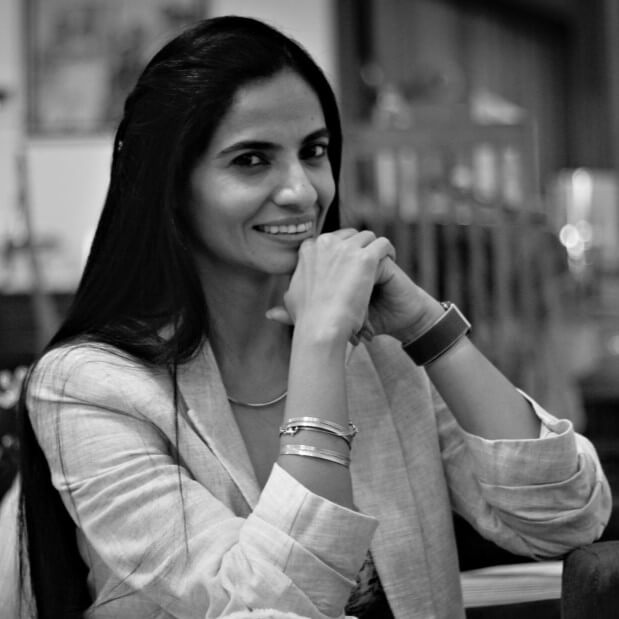 Navroop Sood
Trauma Therapist/ Founder/ CEO
HEAL WITH NAV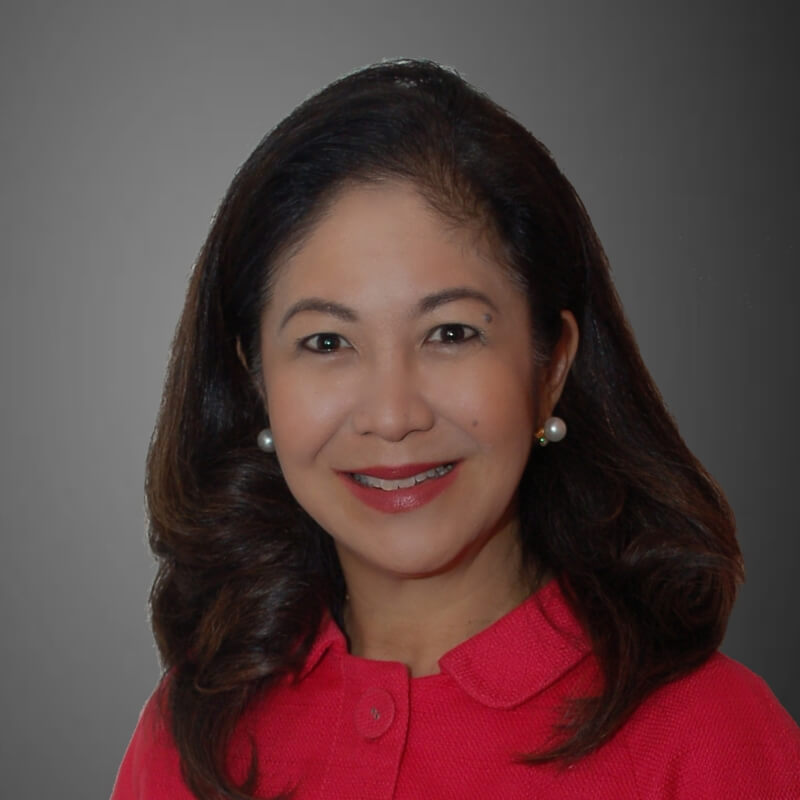 Lissy Ann Puno
Counselling Psychologist
International Counselling and Psychology Centre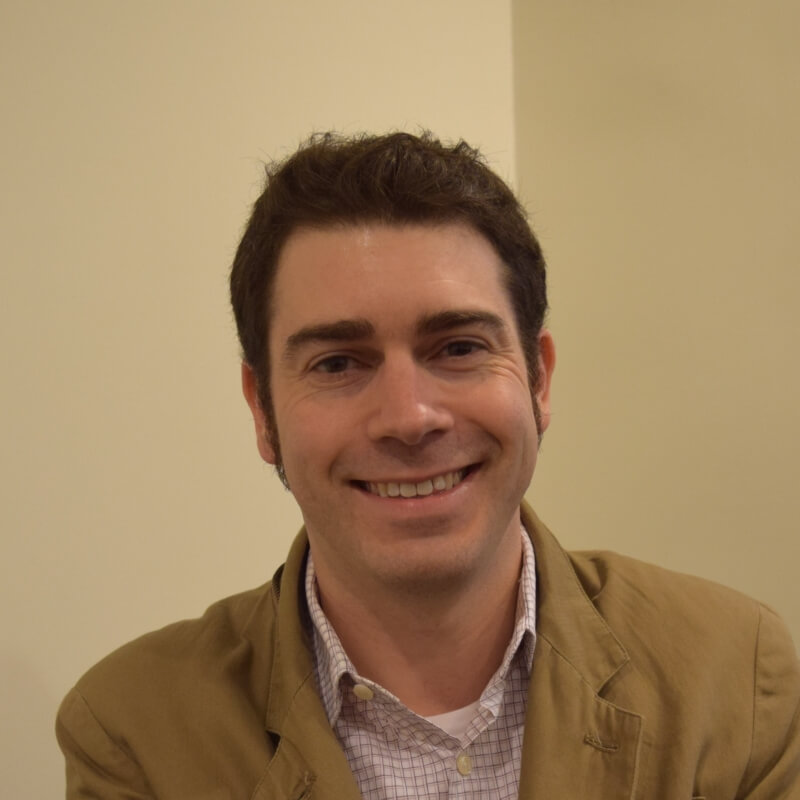 Dr. Michael Eason
Clinical Psychologist/Co-Founder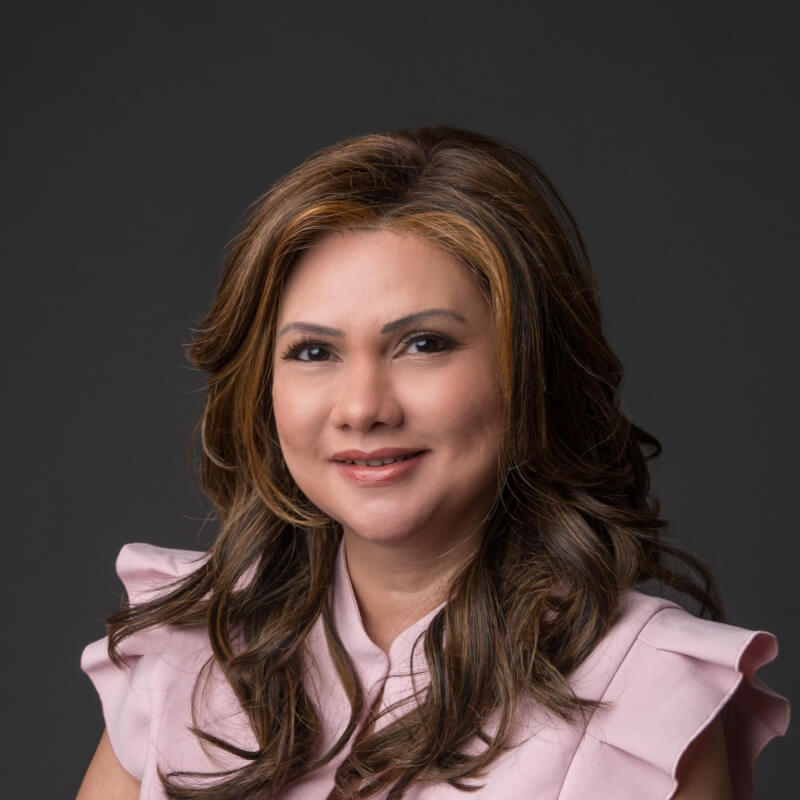 Michelle Martin
Broadcaster
MichelleMartinLive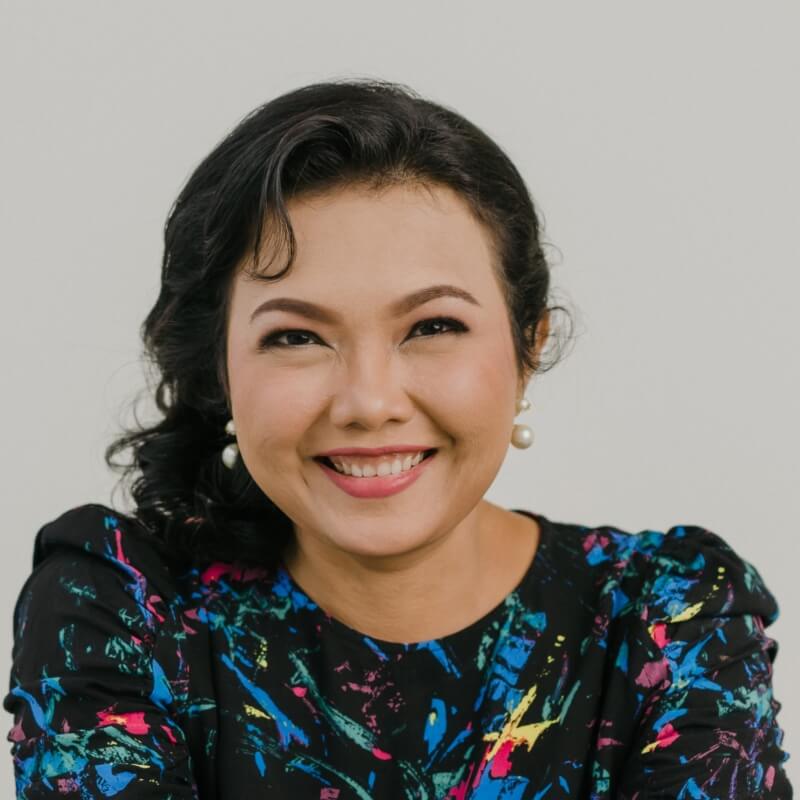 Dian Handayani
Art psychotherapist, sex therapist and sexologist
Nambani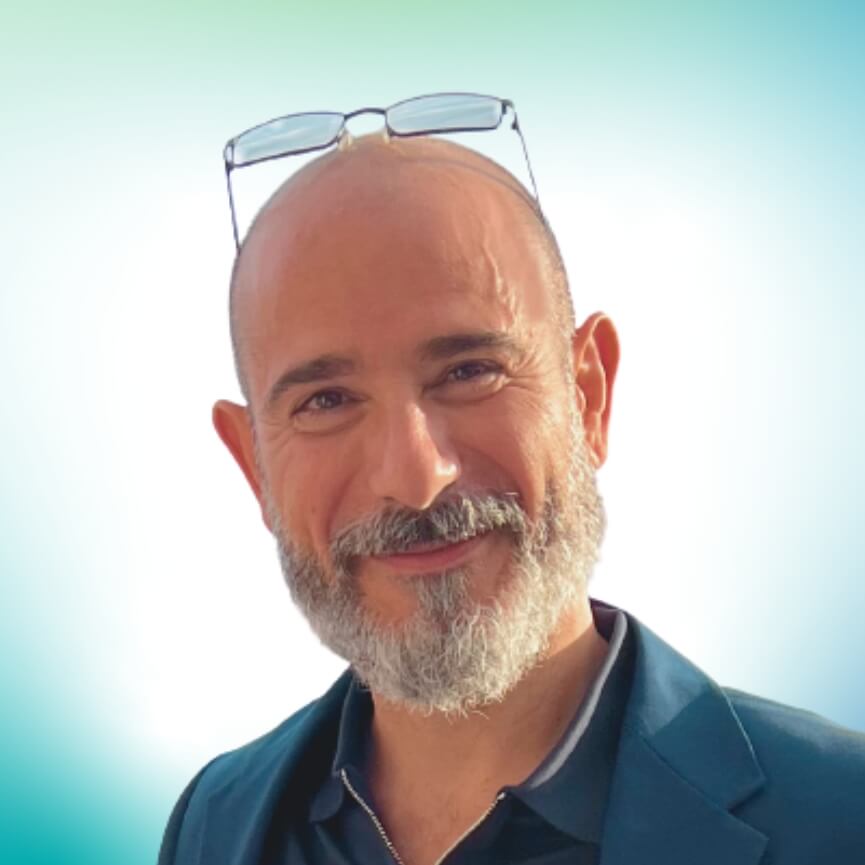 Dr Oberdan Marianetti
Psychologist & Clinical Sexologist
OM-Wellness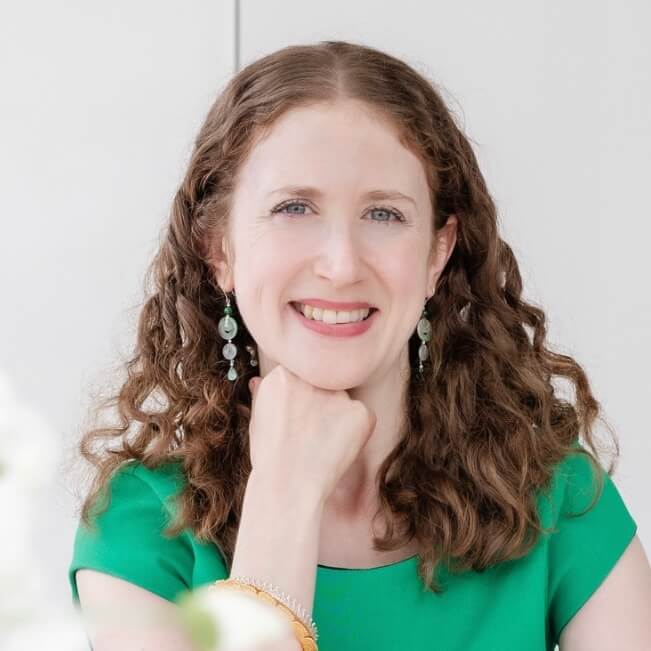 Allison Heiliczer
Psychotherapist
Rethink The Couch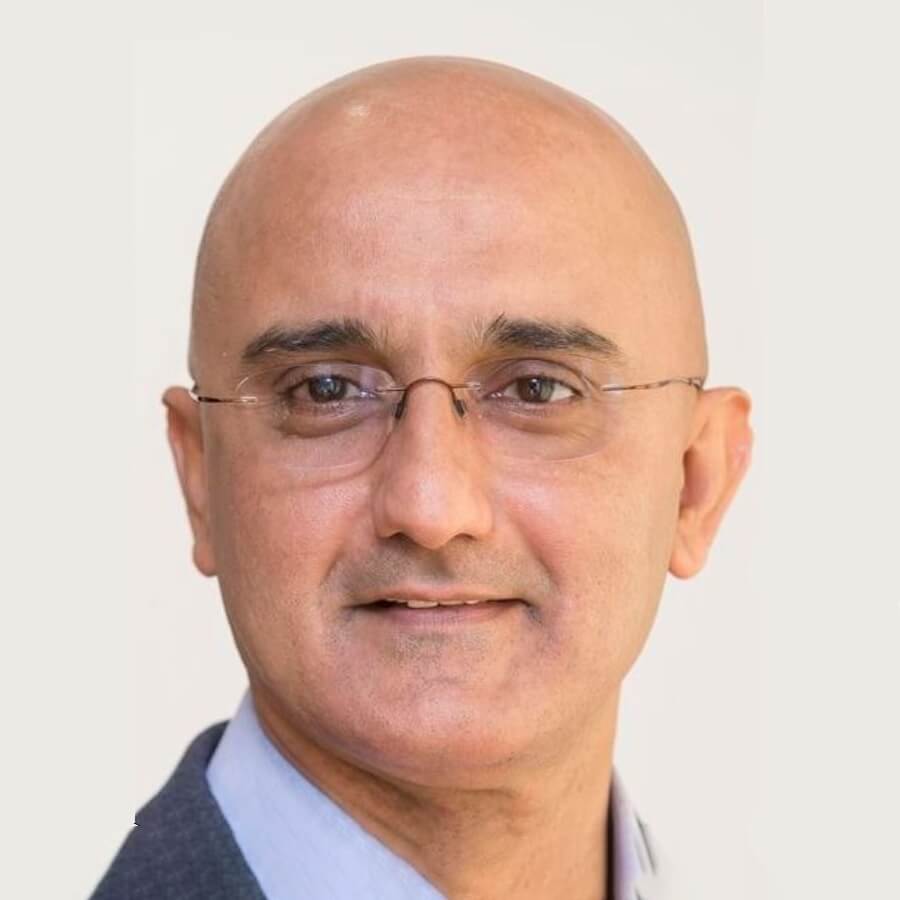 Raman Sidhu
Probono Therapist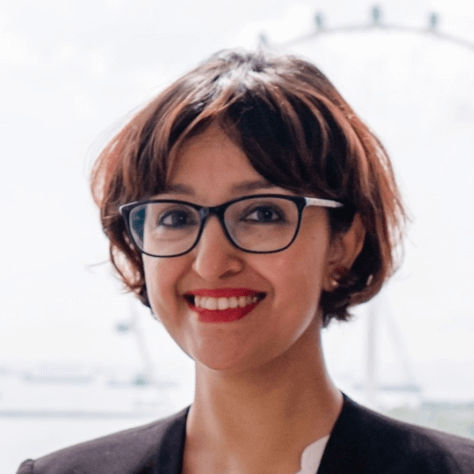 Meghna Shukla
Probono Therapist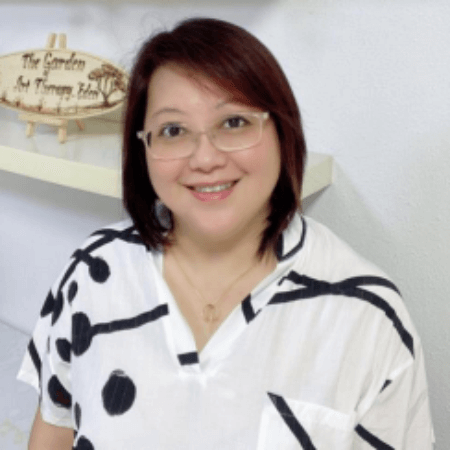 Christine Tok
Art Therapist
The Red Pencil (Singapore)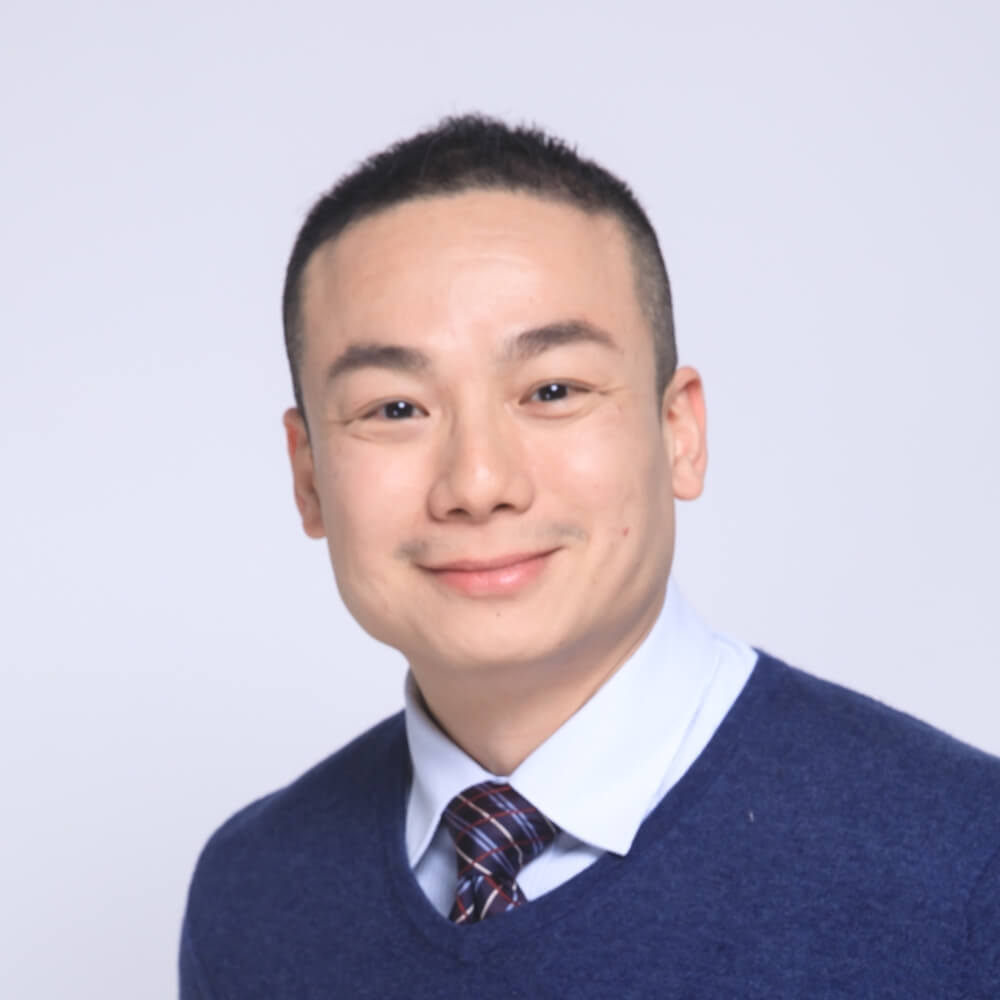 Dr. KC Lee
Counselling Psychologist
International Counselling and Psychology Centre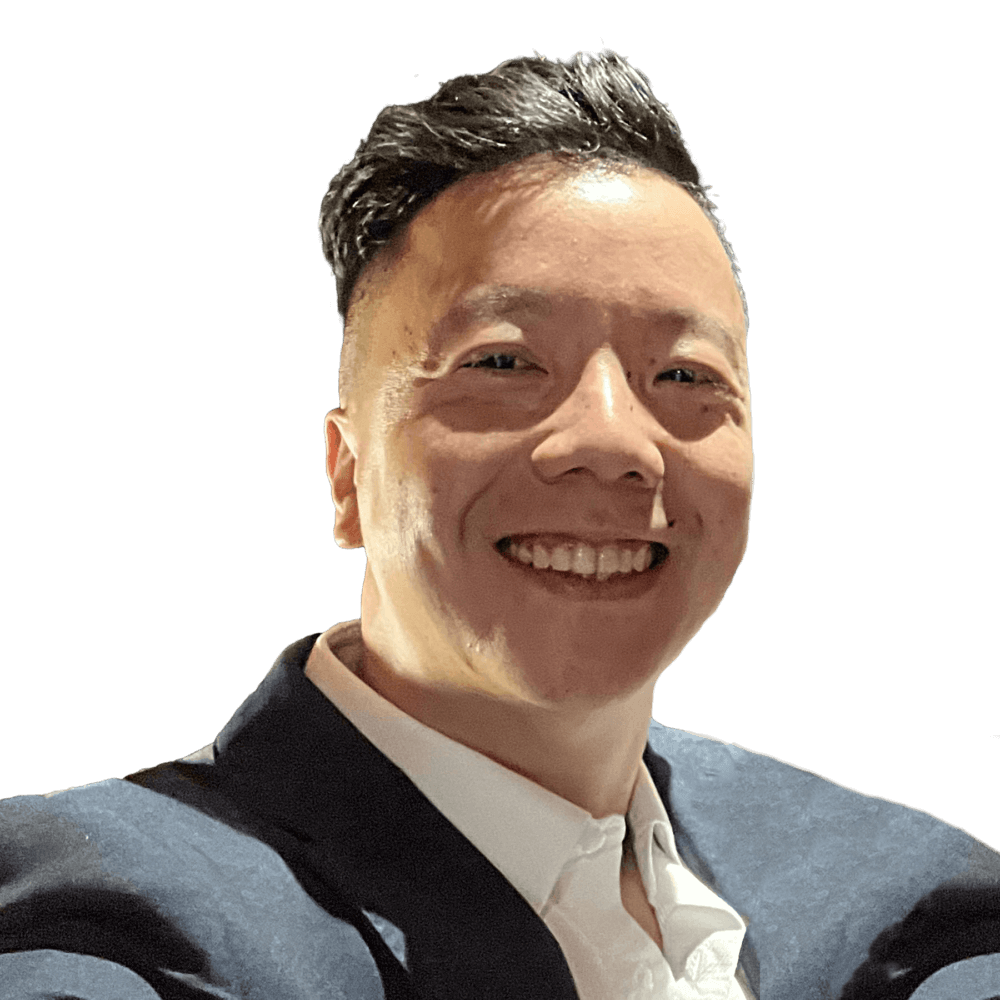 Dr. Roy Chan
Clinical Psychologist
SO WHY ATTEND NCPC ASIA 2023?
NCPC Asia 2023 is a one-of-a-kind counselling and psychotherapy conference in the region. This annual event is always in a lively and friendly format.
With the easing of pandemic restrictions, this conference is a chance to reconnect with like-minded individuals.
The main benefits of attending include: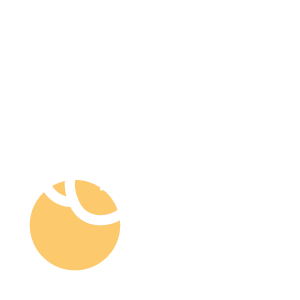 CONTENT
A learning opportunity for delegates in search of compelling and trending subjects in counselling and psychotherapy.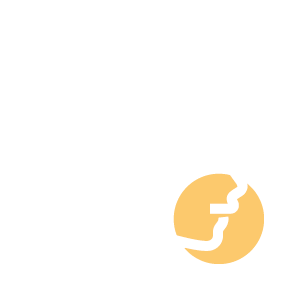 LIVE DISCUSSIONS
Be able to ask industry experts for advice on work-related issues and struggles.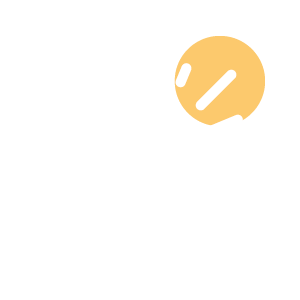 NETWORK
Be able to engage with 300+ industry professionals and experts in a large-scale and live group setting.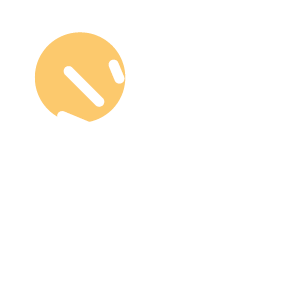 COMMUNITY
Be able to share valuable learning points with your team and apply them to help solve your patient's mental health challenges.
Whether it's updating your professional knowledge, networking with other industry professionals or enhancing your personal mental well-being, NCPC Asia 2023 is a must-attend event for:
Life, career and health coaches
SEE WHAT OUR PAST ATTENDEES HAVE TO SAY
Third time attending NCPC and the in-person organisation of the event has been wonderful, insightful and smooth-sailing. Thank you very much!
Primary school teacher, Ministry of Education
Angsana Primary
Powerful speakers who are so generous to share their experiences and knowledge.
Managing Director
Ardent English Learners
Thank you for putting all this together
Counsellor
Samaritans of Singapore
The conference is very well organised with very competent speakers. Thank you and well done.
Counsellor
Sage Counselling Centre
My first conference and it's amazing! Great selection of speakers and topics.
Counsellor
Parent-Teacher Learning Centre
Very pleased to have been able to share in the knowledge and experience of so many dedicated professionals.
Lecturer
Ngee Ann Polytechnic
Thank you for the meaningful conference, it was helpful for me to reflect on how I can incorporate various techniques and best practices into my own work!
Associate Psychologist
APSN - Centre for Adults
I'm not from the therapy industry and joined to learn something new. My heart is full of hope and my mind is blown by how much support there is! Perhaps the next thing we work on is accessibility
Non-counselling industry
Marketing Manager
Thank you for the last two days. It's been inspiring, encouraging, reassuring and hopeful to hear from all the practitioners from varied backgrounds. Really refreshing and so, so needed! Looking forward to more
Self-employed, Drama Therapist/ Creative Arts Psychotherapist
Overall great experience in my first NCPC! Great speakers' line-up, truly enlightening! Look forward to the next.
Life's Essential with Azalea
Opportunities with
NCPC Asia 2023
Here are some benefits you will gain by sponsoring the event: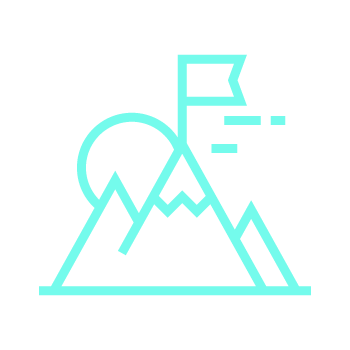 Brand positioning
Engage in meaningful conversations during networking sessions and collect quality contacts for your company.
Product showcase
Share and show the audience what your brand's solutions and products can offer. This conference will be the perfect platform to reach out to your target market.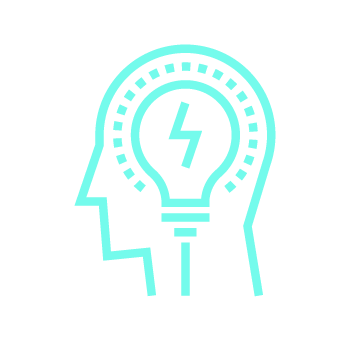 Tap the collective minds
Get up-to-date perspectives from leading experts and practitioners in both the counselling and psychotherapy industry. Leading to remarkable enhancements to your future products and services.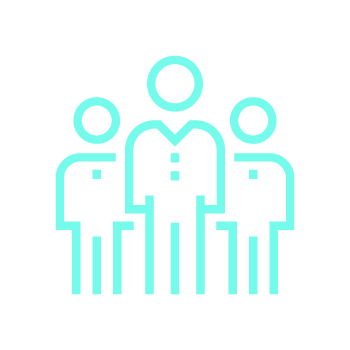 Lead generation
Generate new cross-border leads and convert prospects beyond your usual market. Gain access to high-quality leads through your own exclusive exhibition booth, the sharing of your content materials with delegates and much more.