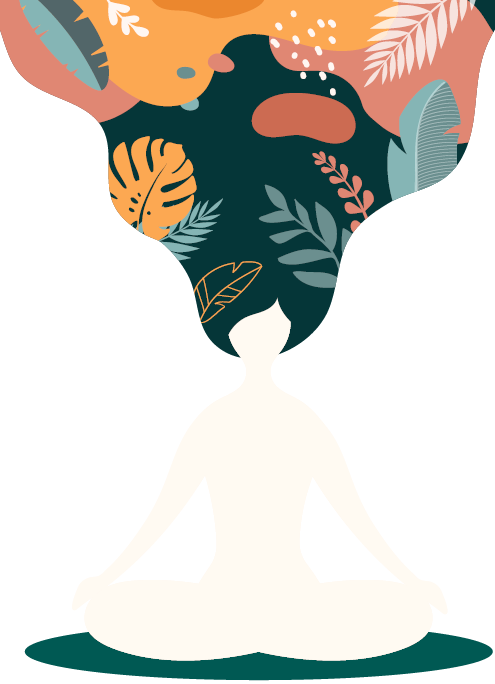 Here are some quotes from this year's attendees
Exciting with soul hitting moments
Great conference - thoroughly enjoyed the content and meeting lots of wonderful people!
This was really validating, getting to meet fellow mental health practitioners, connect and listen from experts in the field. Hope we can do this every year!
Very good. Make me hungry for more
NCPC  is an annual global event held in Singapore, Australia, UK and Hong Kong. A gathering of the best minds in the industry. Learn from leading counsellors, psychotherapists, psychologists and mental health experts. Network with more than 300 industry practitioners and like-minded professionals. Only at #NCPC Asia 2024, an in-person event in Singapore.
300+ attendees | 20+ speakers | 14+ sessions | Fully in-person
This event will provide participants with over 14 hours of Continuing Professional Development (CPD) credits. The Register of Counsellors (RCB) typically accepts CPD hours related to counseling, and participants can obtain a certificate of attendance as proof, after the event.
After the huge success of NCPC Asia 2023, we will have more variety and in-depth discussions on counselling topics that cover many issues that affect people across their lives. Interactive and experiential sessions will also be featured.
We have excellent and qualified speakers from different backgrounds. These speakers will share their insights and in-depth knowledge on the top trending mental health issues.
As we come together to support each other around what is often labelled a stigma, we will also promote mental wellbeing through high-quality learning and discussions.
All at #NCPC Asia 2024.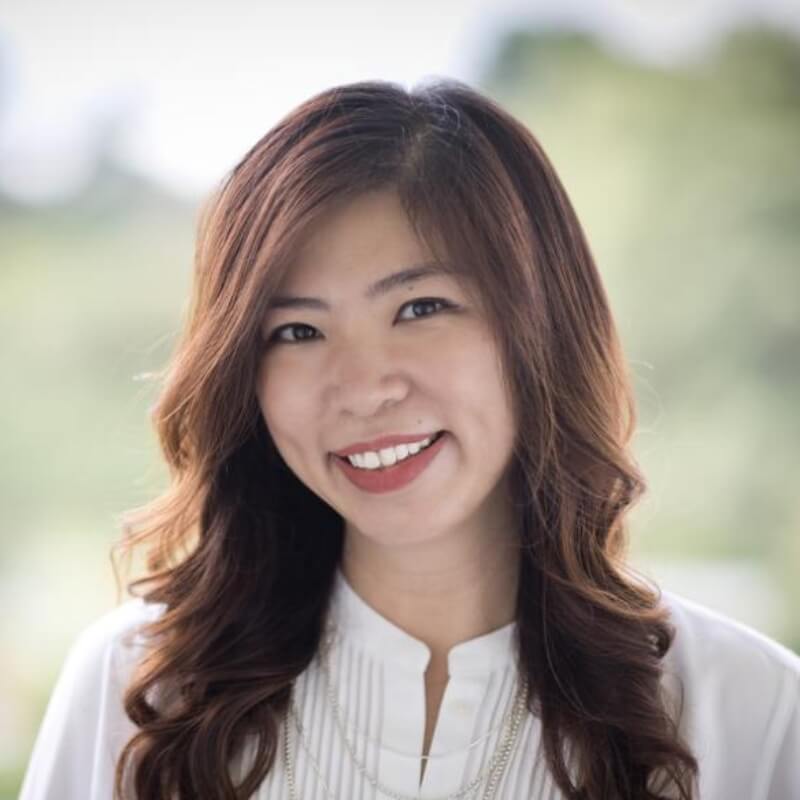 Dr. Karen Pooh
Clinical Psychologist
Adjunct Faculty and Alliance Counselling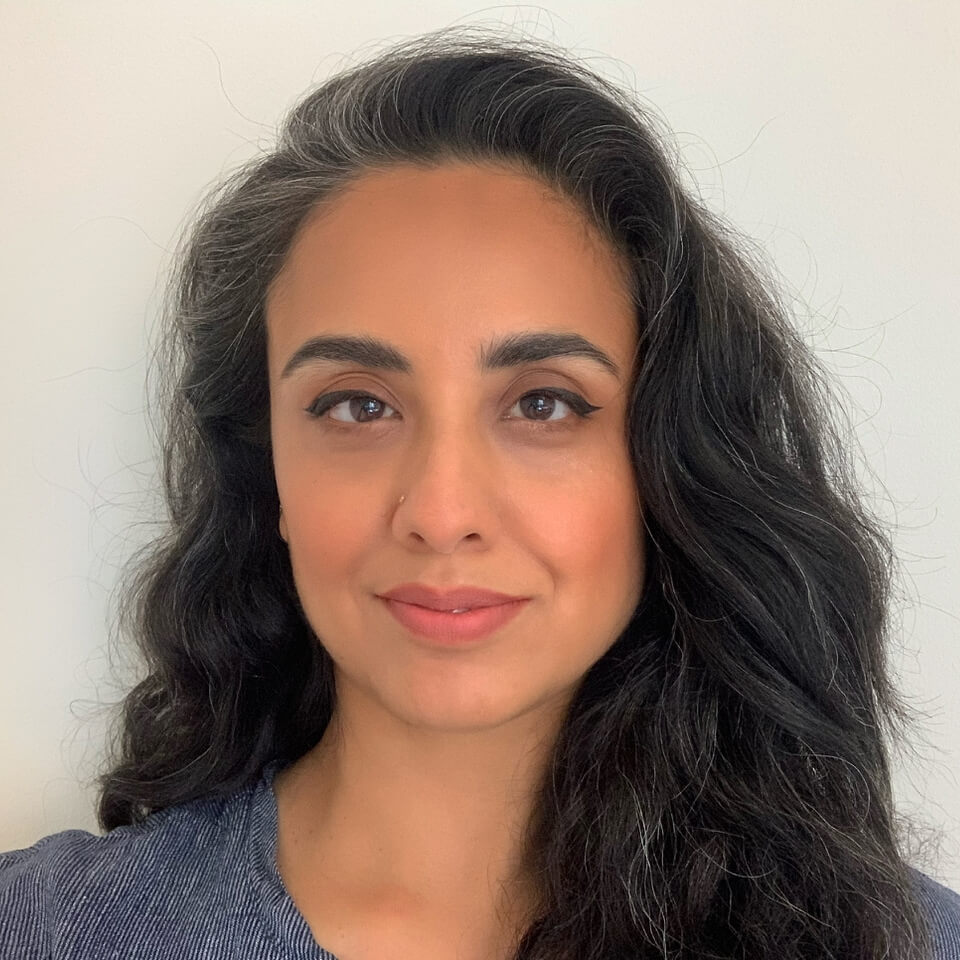 Maryam Samar
Integrative Counsellor and Doctoral Candidate for Counselling Psychology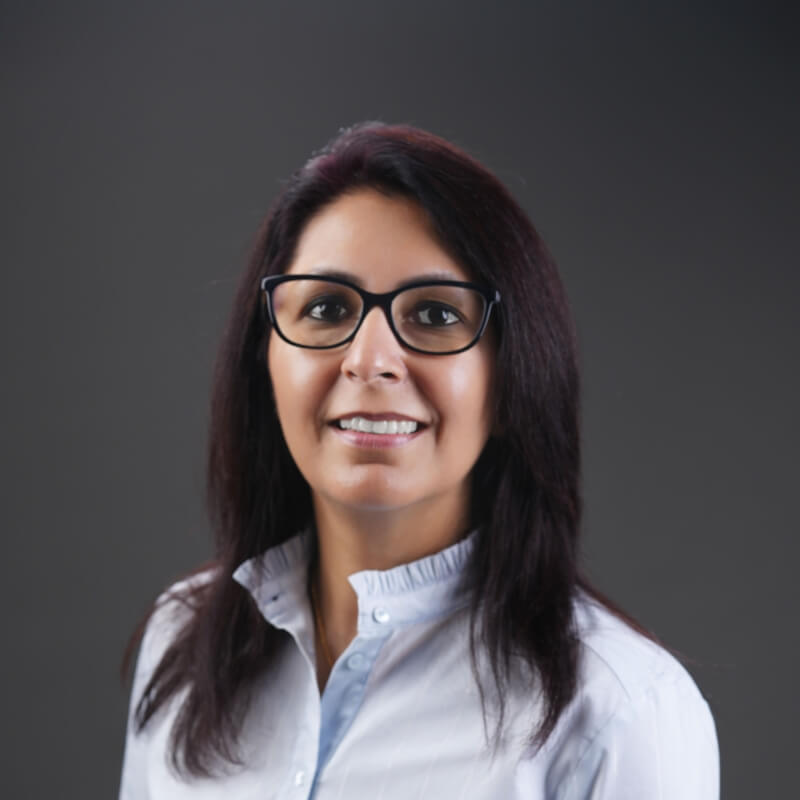 Geetika Malhotra
Director and Principal Psychotherapist
Balanced Life Psychotherapy & Counselling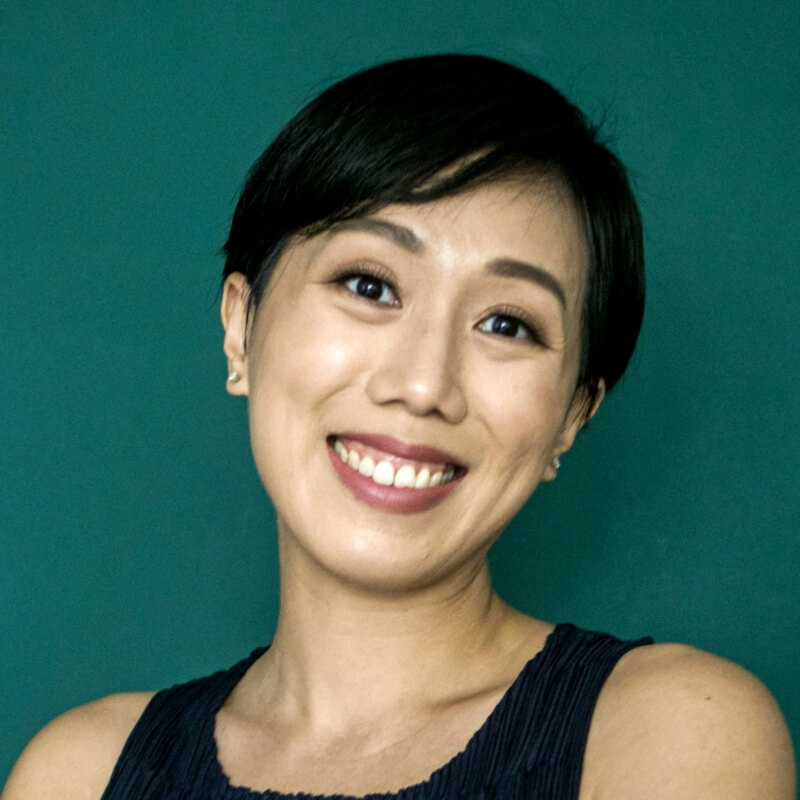 Magdalen Cheng
Founder / Integrative Existential Psychotherapist
Encompassing Therapy & Counselling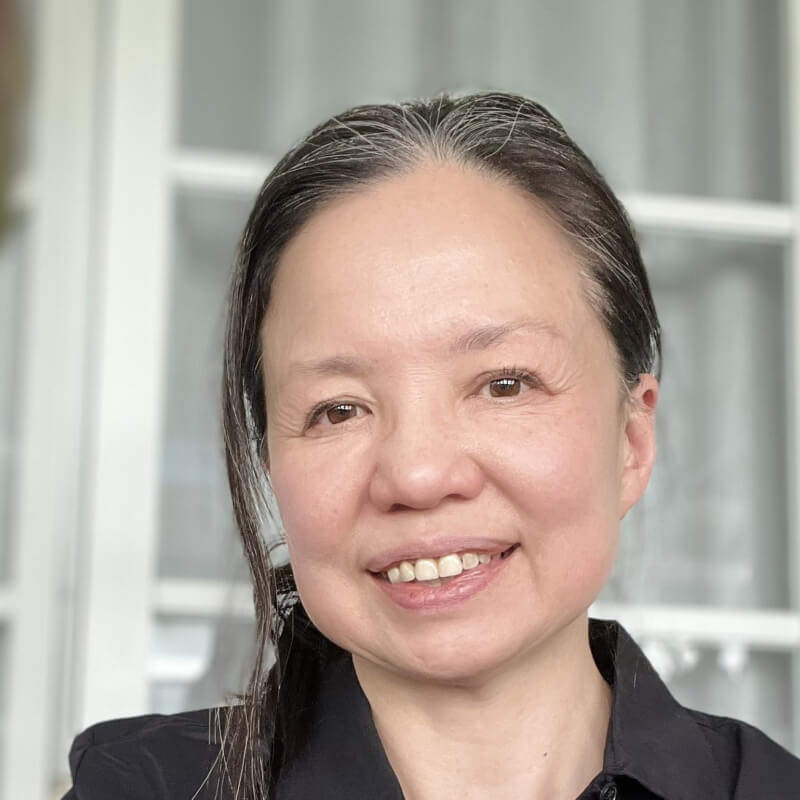 Nicole Chew-Helbig
PhD, Psychotherapist
Gestalt Singapore Pte Ltd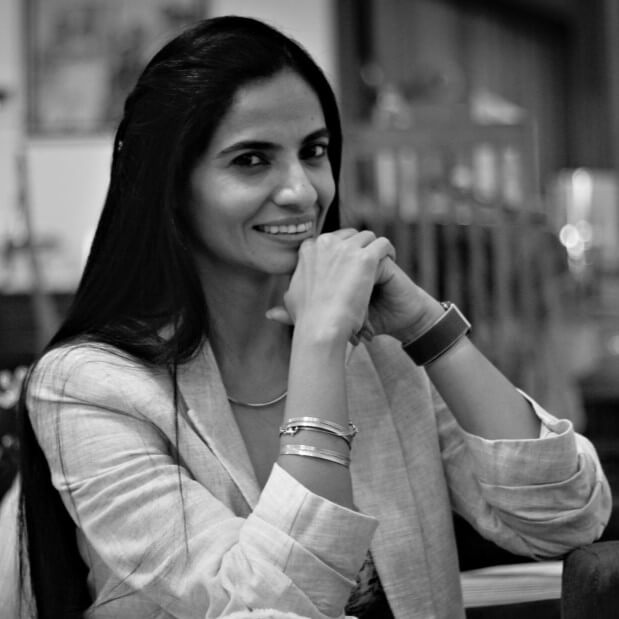 Navroop Sood
Trauma Therapist/ Founder/ CEO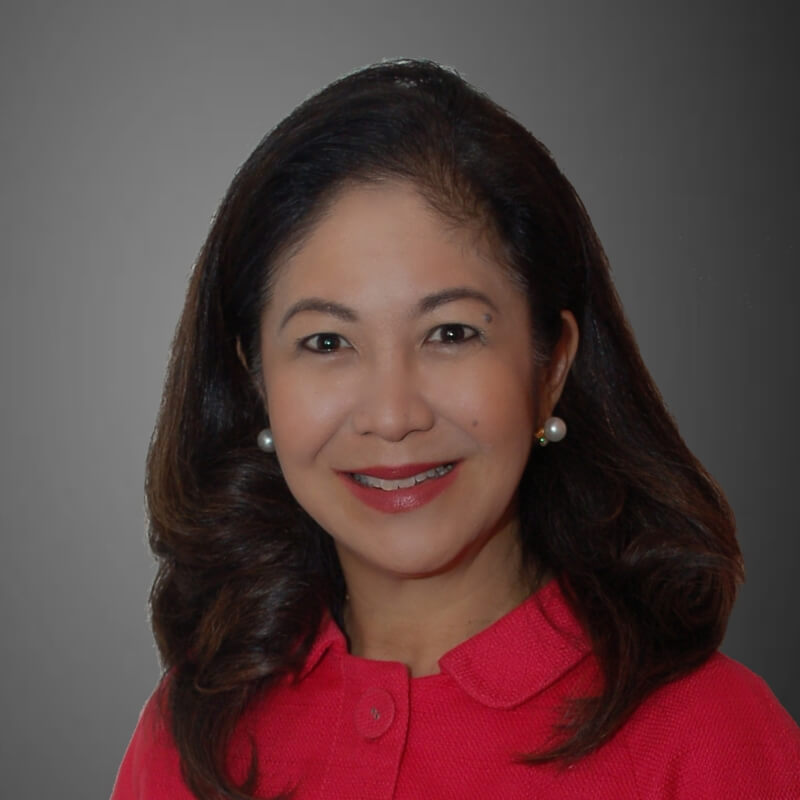 Lissy Ann Puno
Counselling Psychologist
International Counselling and Psychology Centre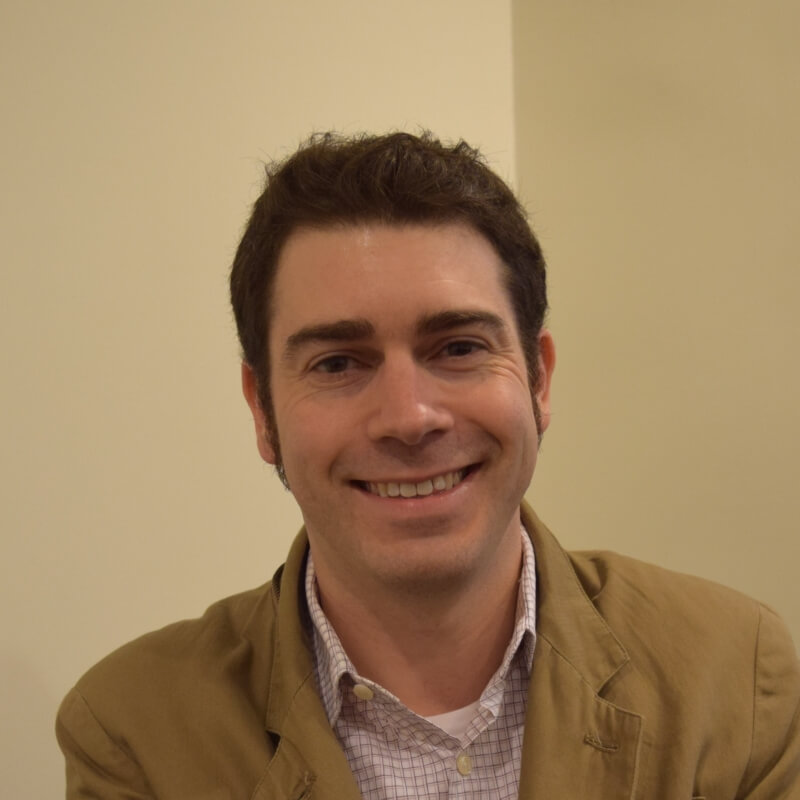 Dr. Michael Eason
Clinical Psychologist/Co-Founder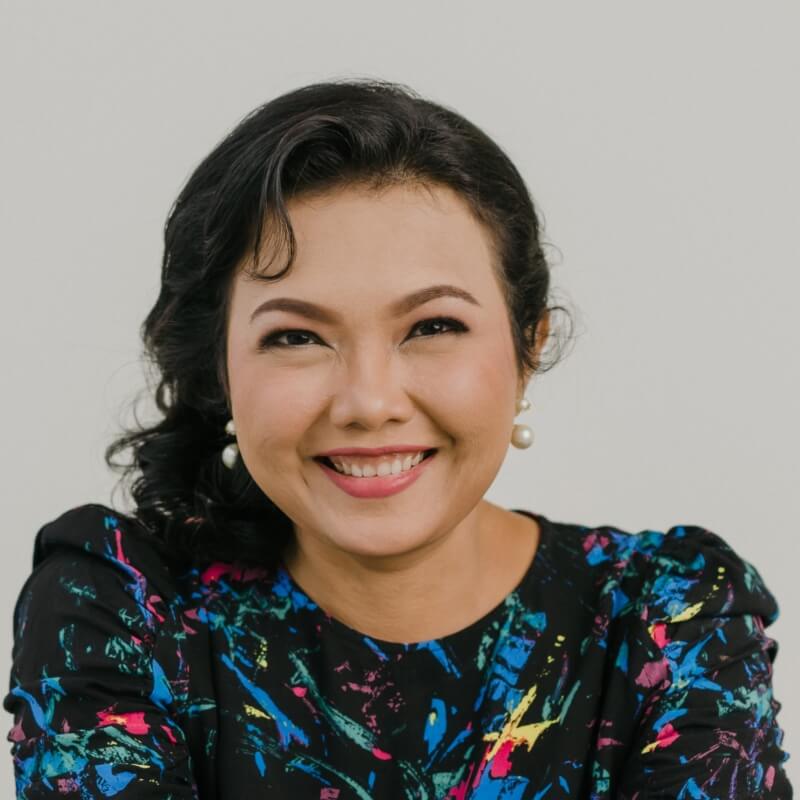 Dian Handayani
Art Psychotherapist, Sex Therapist and Sexologist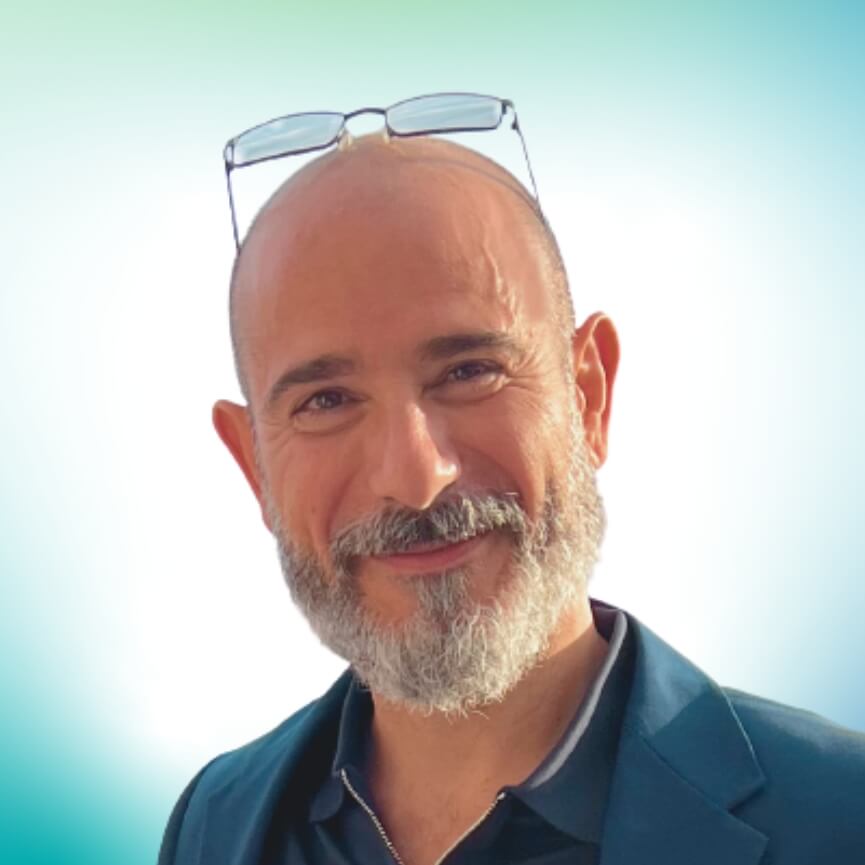 Dr Oberdan Marianetti
Psychologist & Clinical Sexologist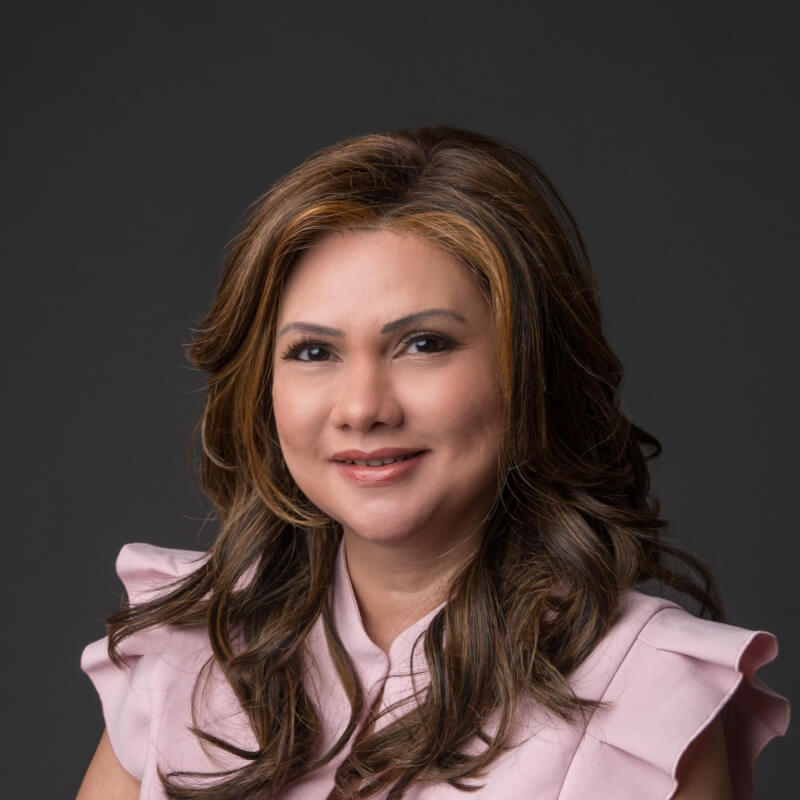 Michelle Martin
Broadcaster and Coach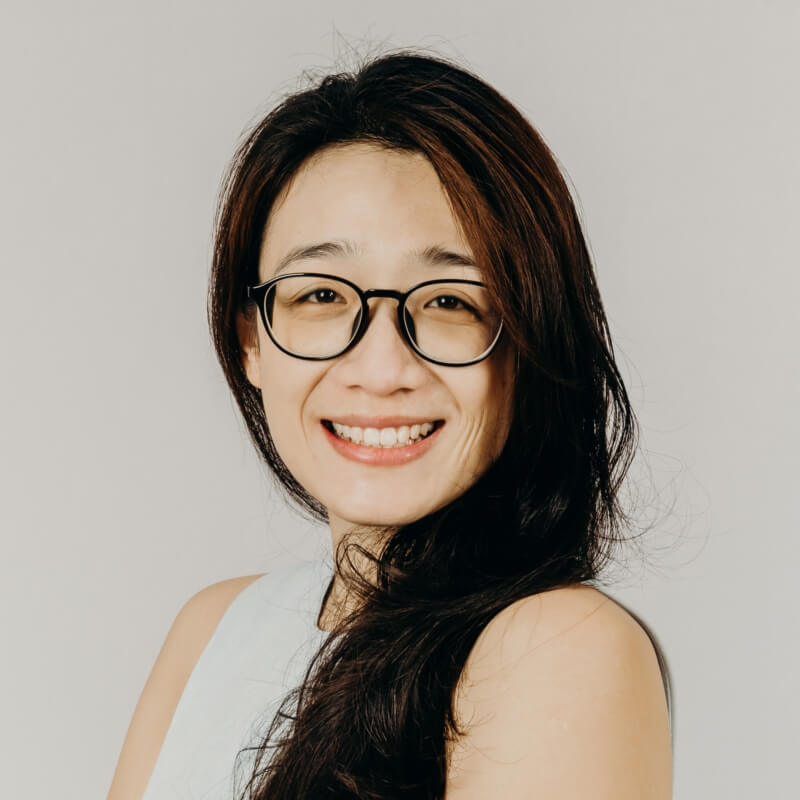 Hui Wen Tong
Counsellor and Therapist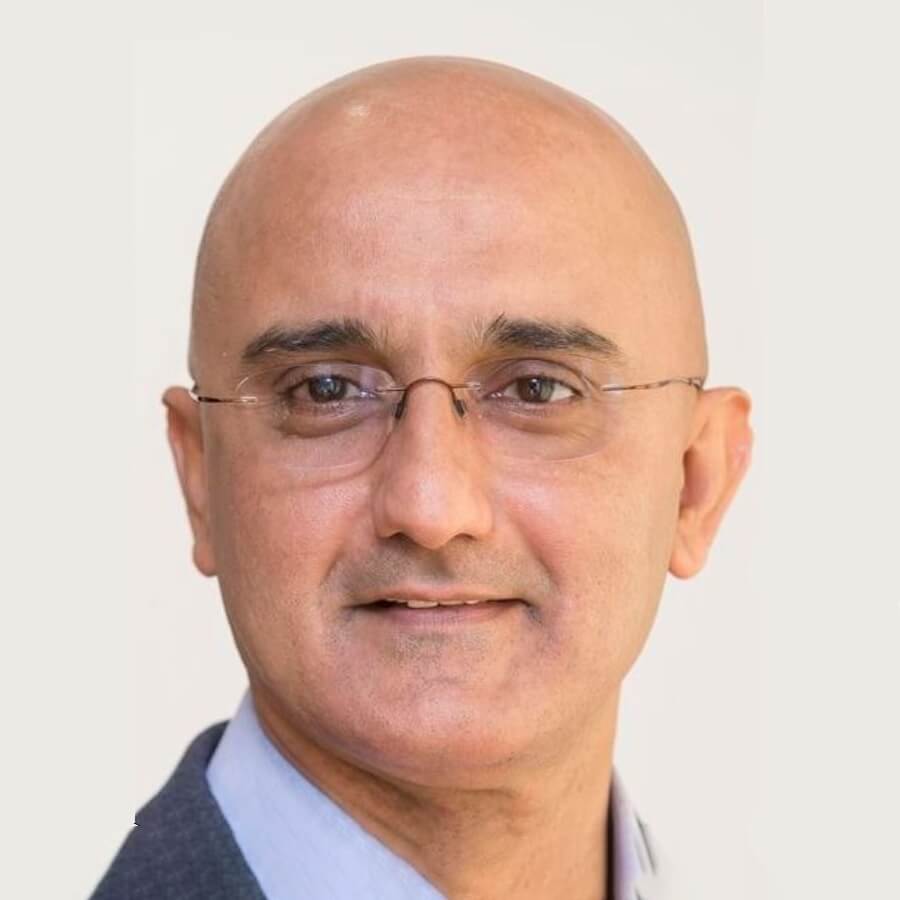 Raman Sidhu
Probono Therapist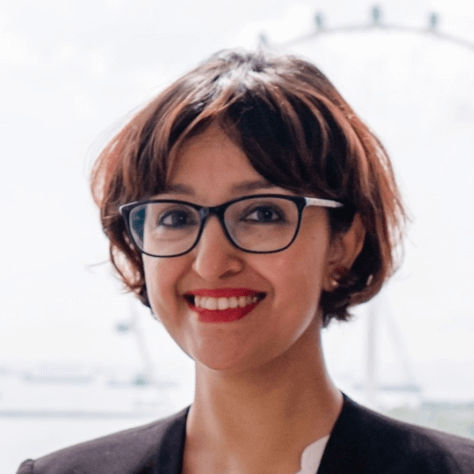 Meghna Shukla
Probono Therapist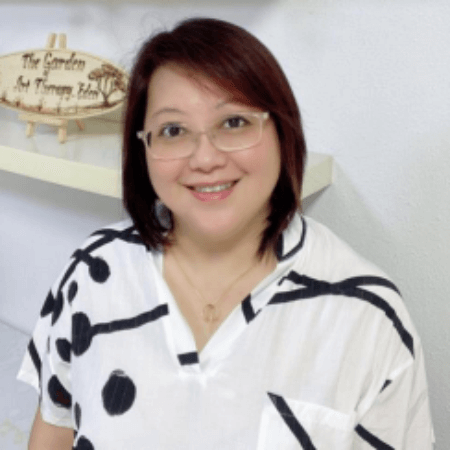 Christine Tok
Programme Manager l Art Therapist
The Red Pencil (Singapore)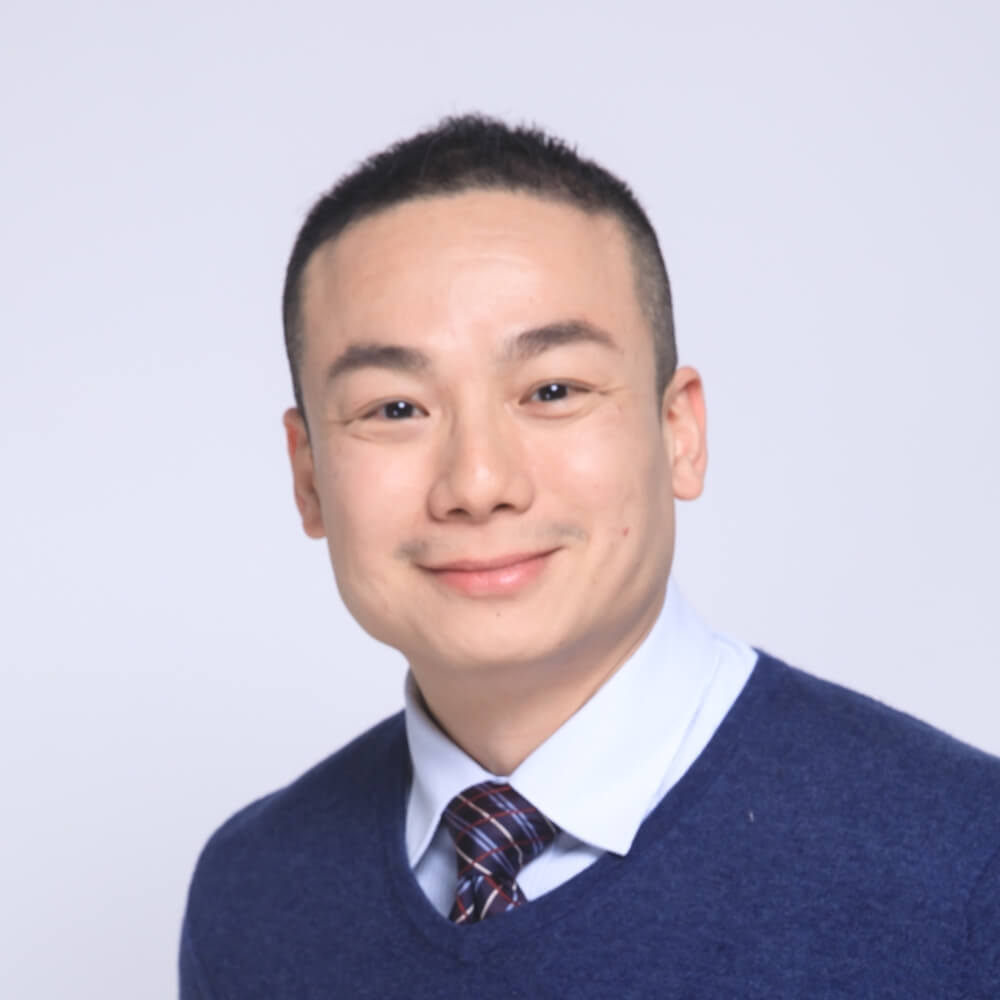 Dr. KC Lee
Counselling Psychologist
International Counselling and Psychology Centre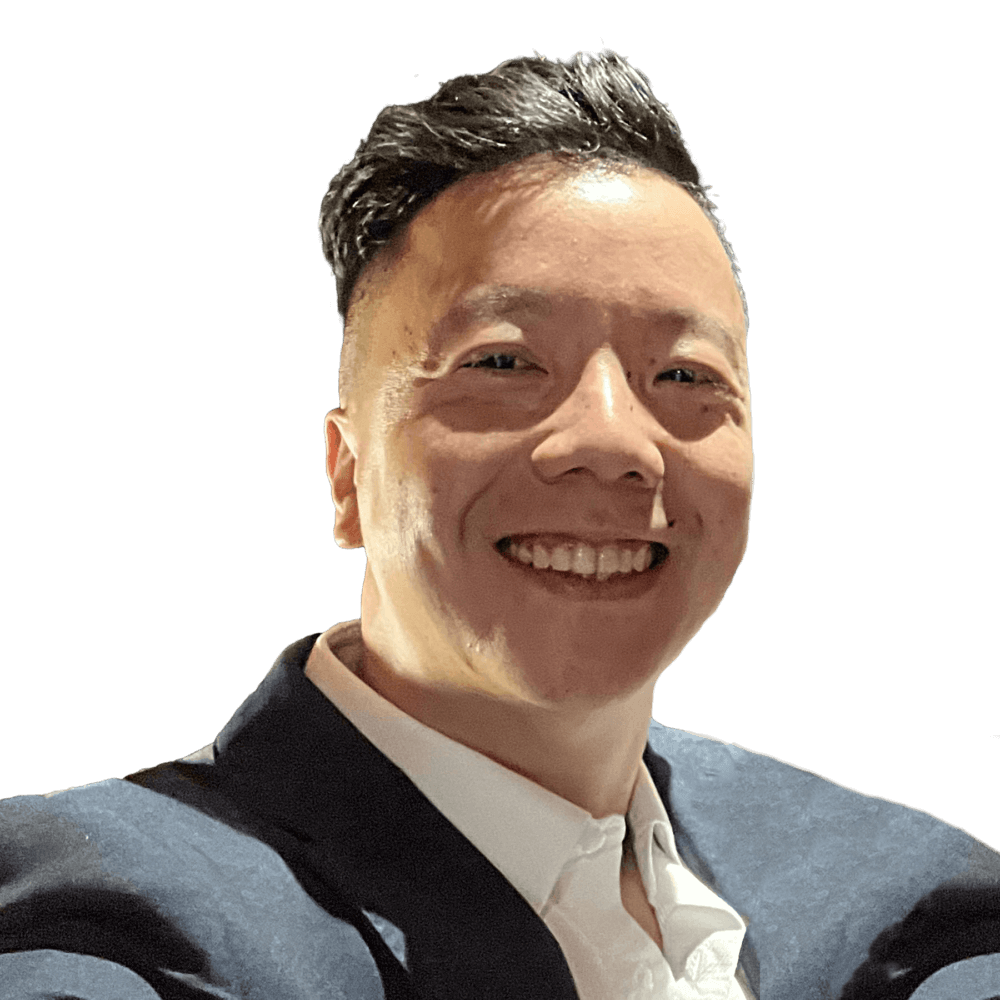 Dr. Roy Chan
Clinical Psychologist and Founder