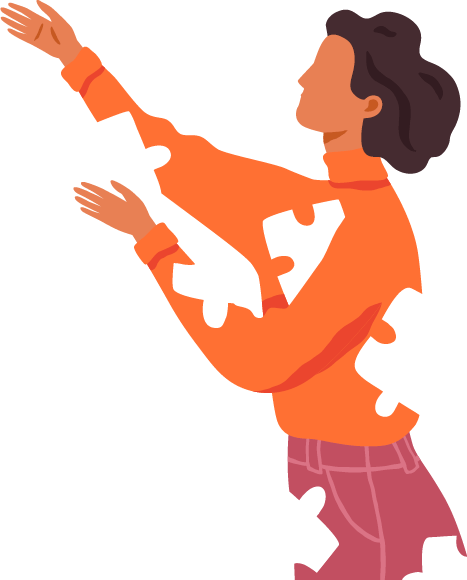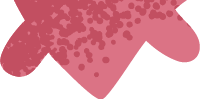 Here are some quotes from this year's attendees
It was informative and inspiring to listen to so many different professionals with different areas of expertise
Psychotherapist
It was absolutely priceless experience!
School wide Councillor
Great opportunity to open my eyes!
student
The conference is good and broadened my horizon
teacher
The conference is informative and I learnt a lot from it
Human Resources Officer
Good enough topics for clinical practice
Principal Clinical Psychologist
Participating in the National Counselling and Psychotherapy Conference is a very positive and inspiring experience
Counsellor
It was a worthwhile professional development day
Head of Student Wellbeing
This conference is one of the fruitful and informative I have attended
certified life coach
Great chance to meet others in this profession and reignite our passion for our work, especially following the isolation of the pandemic!
Counsellor/Psychotherapist
200+ attendees | 13+ speakers | 10+ sessions | Fully in-person
This time in full-force as National Counselling & Psychotherapy Conference 2023 will be in-person in Hong Kong for our 5th annual edition. Yes, it has been five years and the last time NCPC Asia was held live in Hong Kong was in 2019. For the last four years, we're proud to say that the conference has been a success with a great turnout of attendees plus glowing reviews on for our past speakers and topics. Just like our recently concluded NCPC Asia 2022 held in Singapore. We would love to bring the same energy and high calibre learning experience to Hong Kong especially with full hopes that the worst of the pandemic is well behind us. It is time to rise stronger together! #NCPC-HK
MENTAL HEALTH & HONG KONG
It is undeniable that Hong Kong has gone through a lot in the past few years. The unprecedented social unrest, the global pandemic, gathering restrictions and isolation orders have all taken a toll on the people's physical, emotional and mental health. Studies have shown that of those affected with a mental health disorder, three-quarters will not seek professional help. Many will continue to suffer in silence as a result of stigma – feelings of shame, lack of awareness about their condition, and a shortage of accessible professional help. Our own counsellors and therapists were also not exempted from the mental health predicament. Feeling overworked and uncertain during the pandemic, some have been driven to the brink of burnout. But with every cloud came a silver lining and a lot have rebounded from the crisis. Hence in this conference, we aim to shed light on various pressing issues that will help with the counselling and mental health practice. Most importantly, it is also to set aside a day to gather and learn together – celebrate the milestones achieved through the pandemic as we all move forward to brighter times ahead. It is about time we RISE STRONGER TOGETHER.
WHAT'S NEW FOR
NCPC HONG KONG 2023?
To start, it will be in-person and you will be learning a host of compelling and relevant topics surrounding mental health and counselling practice. Our speakers who come from different backgrounds are well selected to ensure an optimised learning experience through keynote presentations, case studies, mini-workshops and panel discussions. Our meticulously-designed agenda is based on actual practitioner needs which promises enlightening discussions.
ACROSS 8+ HOURS,
WE WILL LEARN ABOUT:
Managing therapist burnout

Social media and children's mental health

Suicide among youth
Relationships counselling

Autism gender gap

Wellbeing at work
EMDR therapy

Sound therapy

Hypnotherapy and chronic pain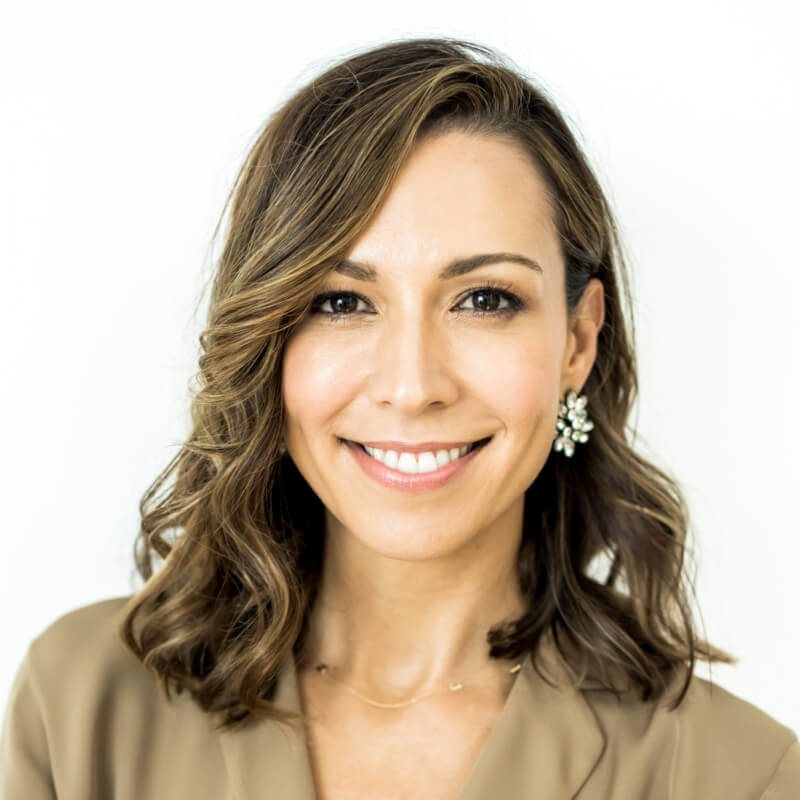 Dr. Melissa Ortega Giglio
Clinical Psychologist
Central Health Partners Child Development Team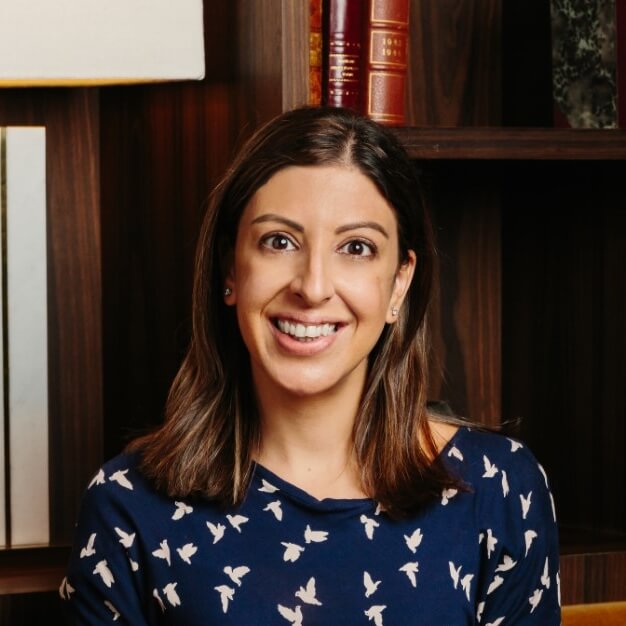 Dr. Sharmeen Shroff
Founder & Clinical Director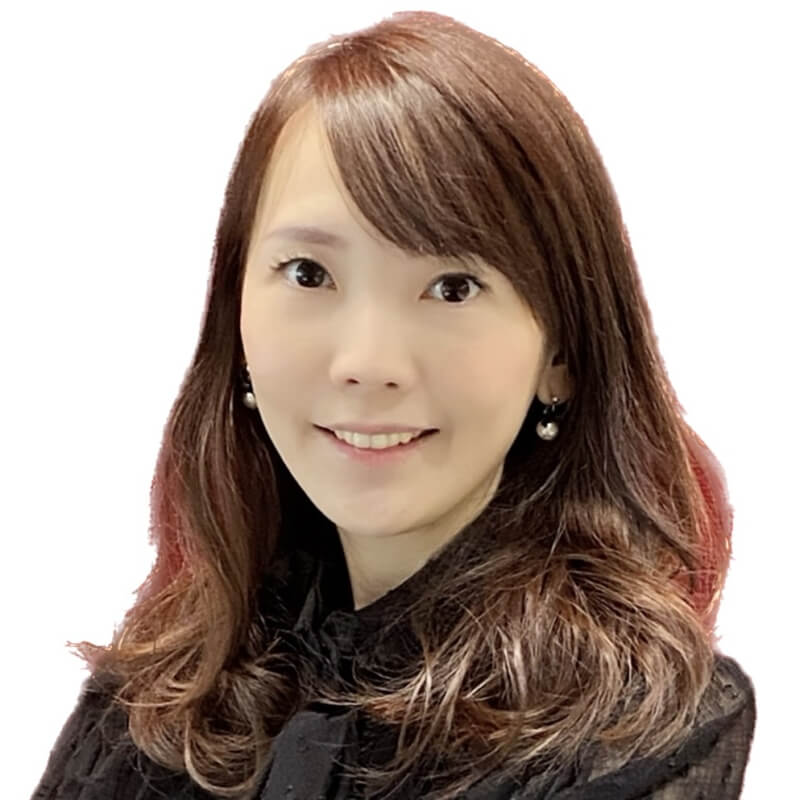 Kristy Cheng
Head of Human Resources
HSBC Hong Kong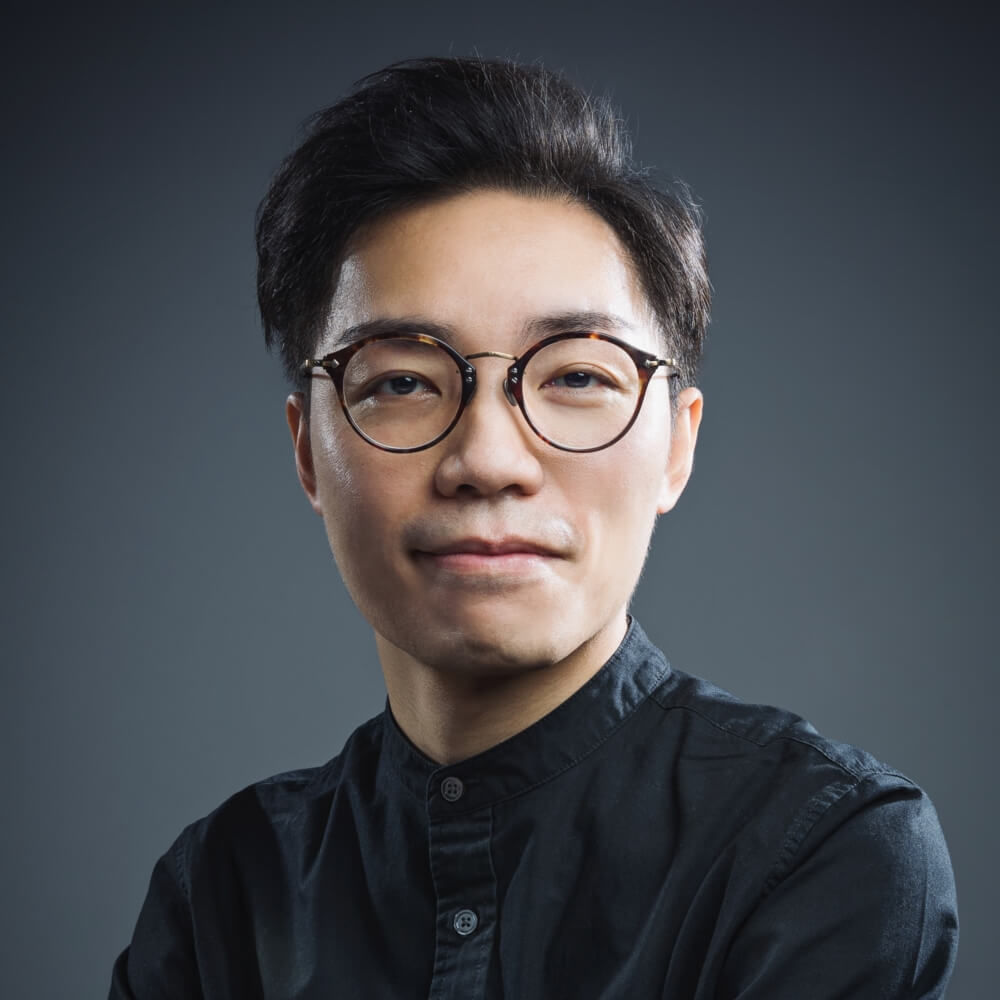 Dr. Ken Fung
Clinical Psychologist, Founder at Your Relationship Clinic, Director of Therapy & Counselling
Jadis Blurton Family Development Center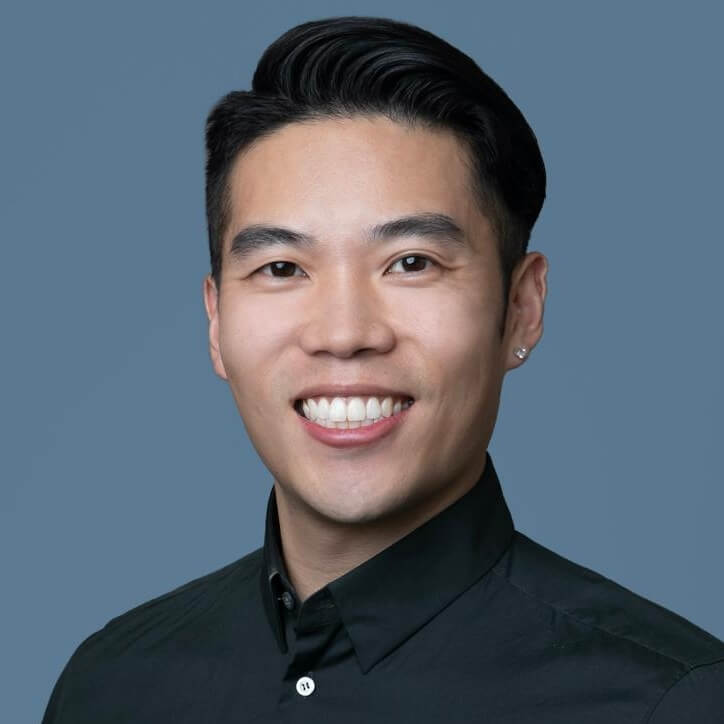 Dr Timothy Woo
APAC Wellness Response Partner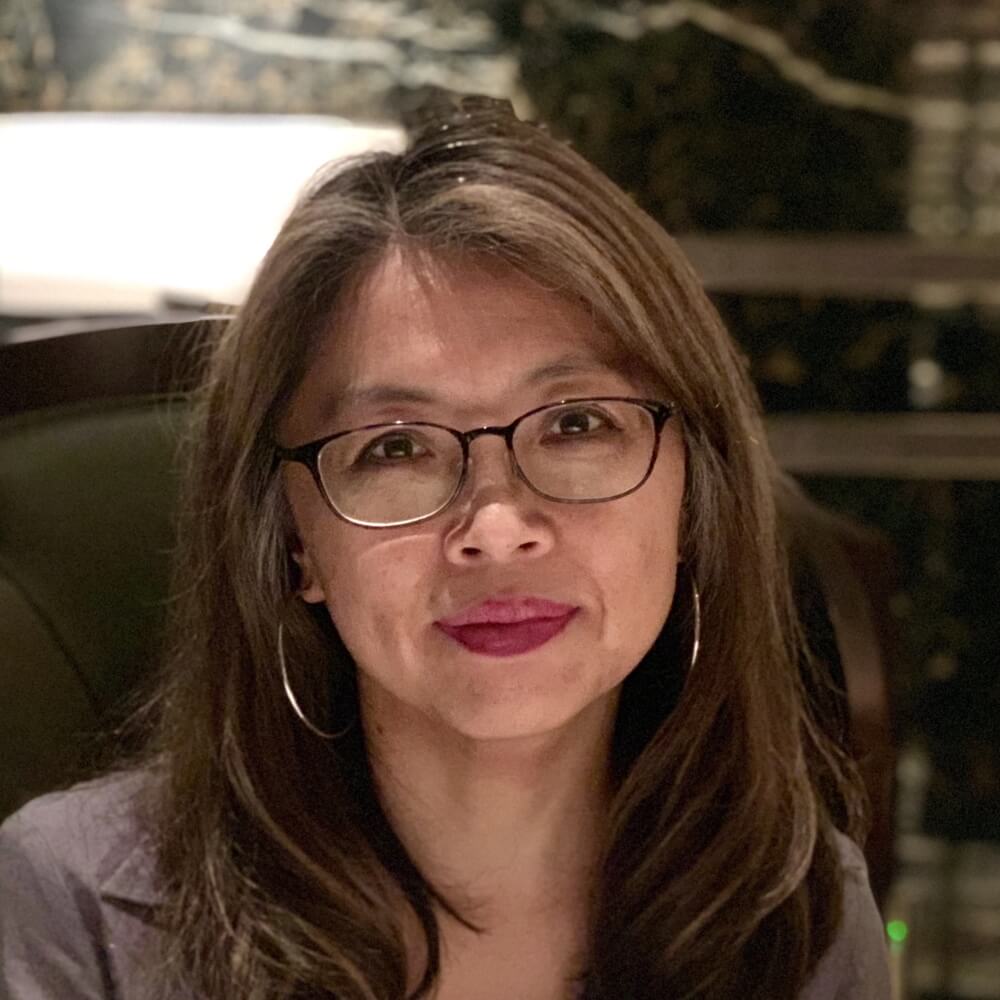 Dr. Erica Liu Wollin
Clinical Psychologist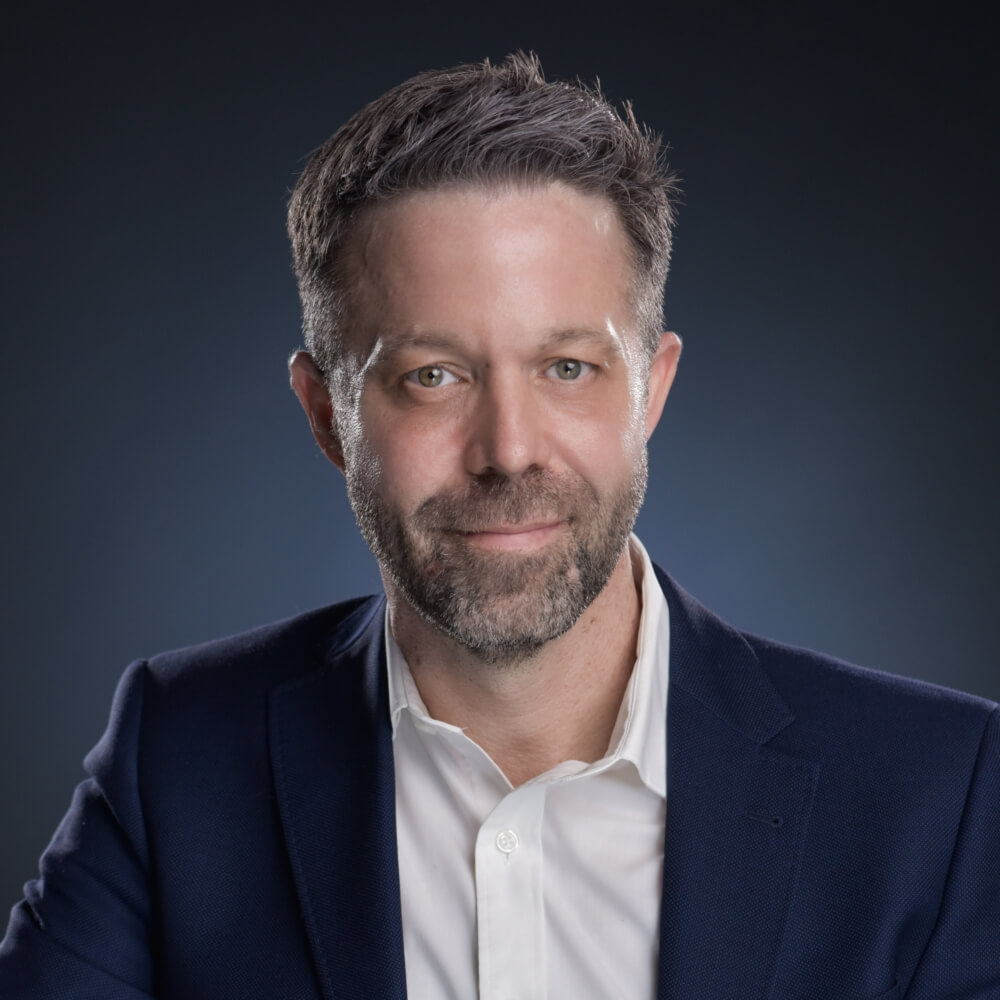 Dr. Rick Smith
Clinical Psychologist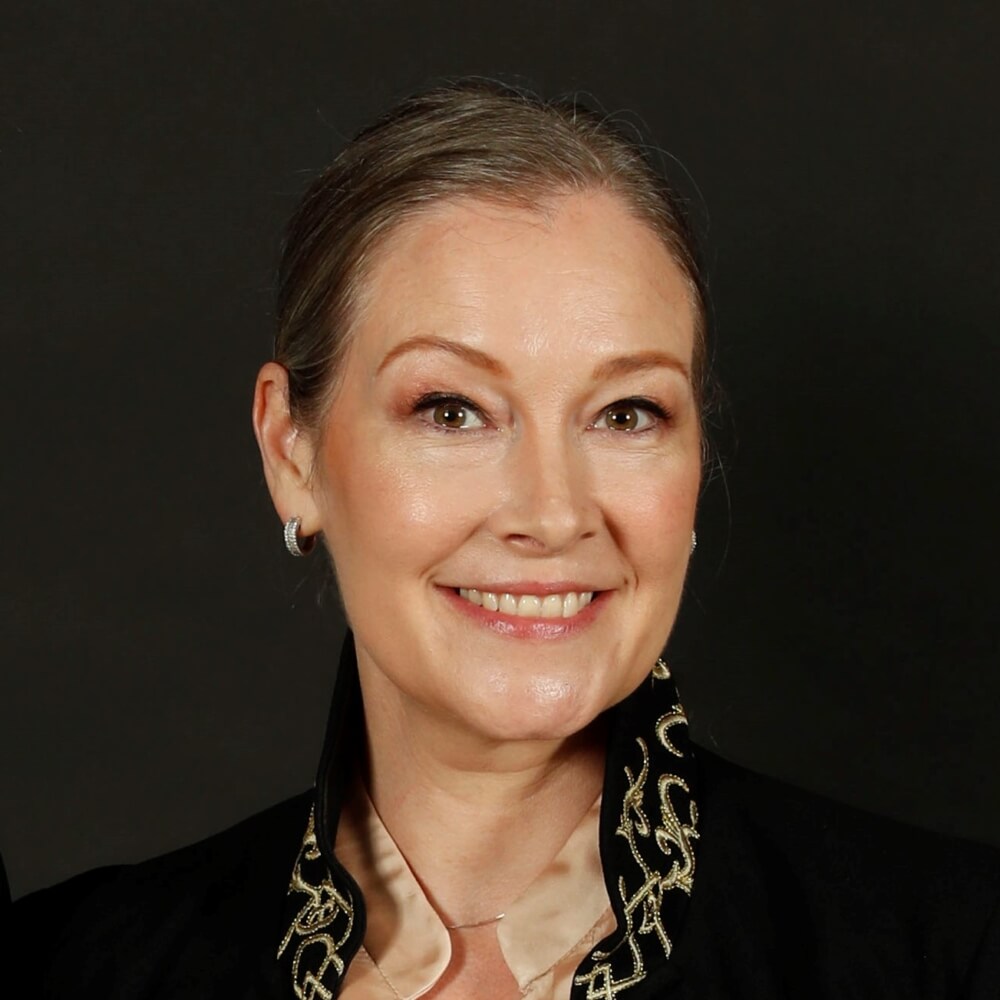 Dr. Scarlett Mattoli
Chartered Clinical Psychologist l Supervisor l Psychometrist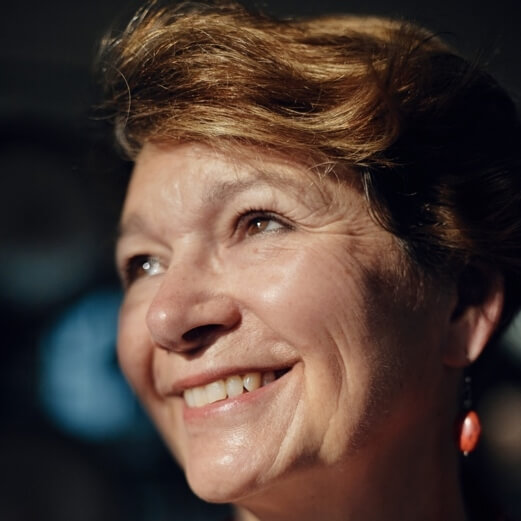 Martha Collard
Founder & Catalyst
Red Door Gong Studio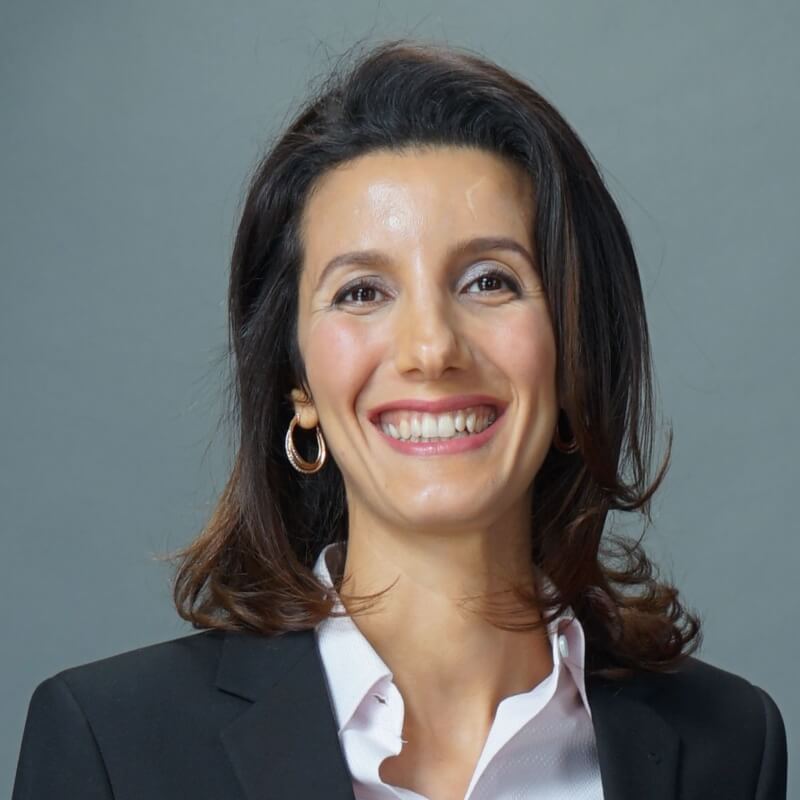 Christine Deschemin
Certified hypnotherapist l Founder
Renewed Edge Hypnotherapy & Counselling Centre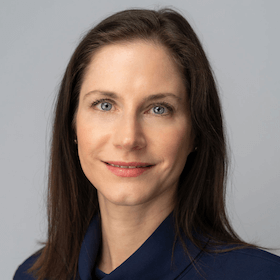 Dr. Amanda Oswalt Visher
Director of Psychological Services and Clinical Psychologist
SPOT Children's Therapy Centre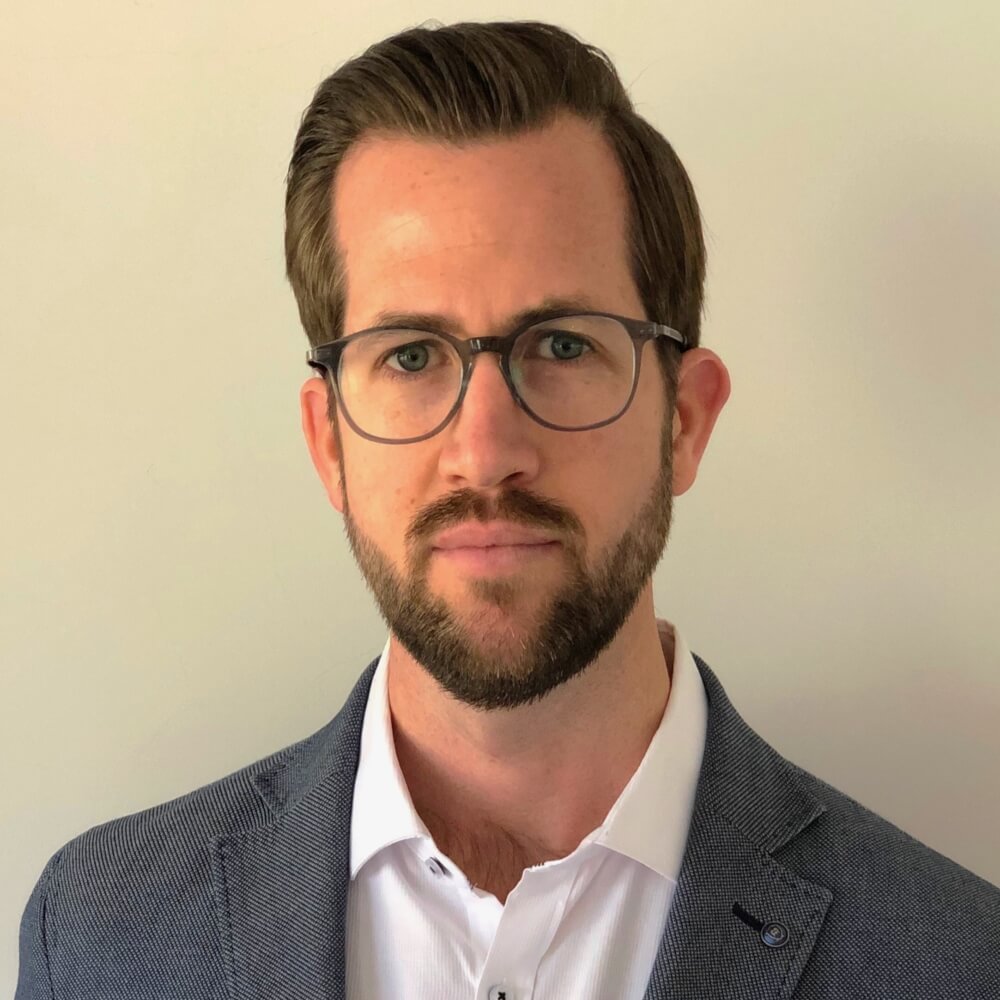 Dr. Andrew Stock
Clinical Psychologist l Founding Partner, President
Therapy Partners, Psychotherapy Society of Hong Kong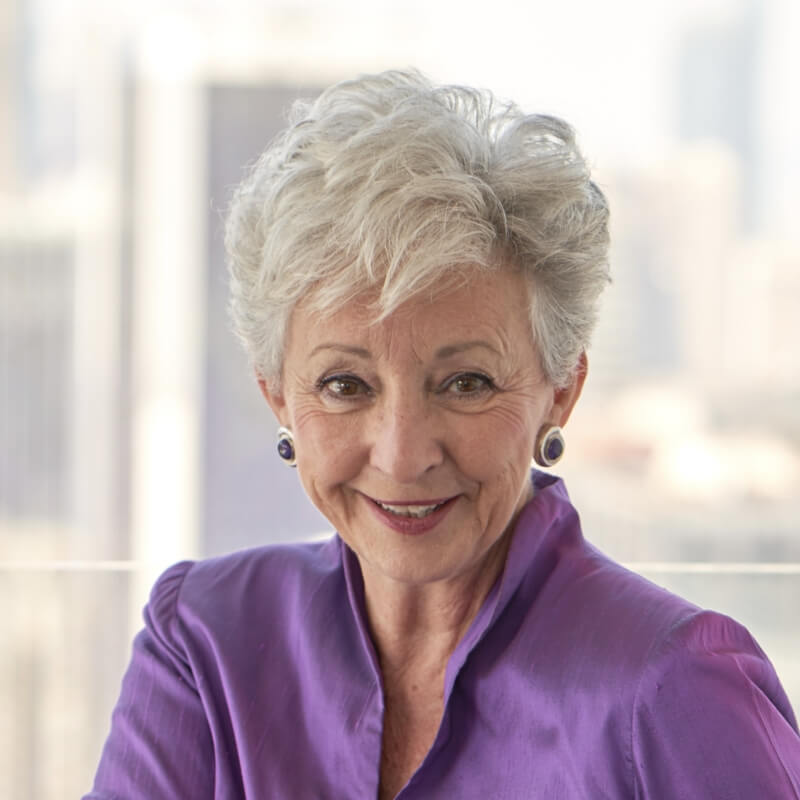 Brenda Scofield
Certified Counsellor / Ex- chairman
The Samaritans Hong Kong
SO WHY ATTEND NCPC ASIA 2023?
NCPC Asia 2023 is a one-of-a-kind counselling and psychotherapy conference in the region that is done in a lively and friendly format. With the easing of pandemic restrictions, this in-person conference format is a chance to reconnect. The main benefits for attending include: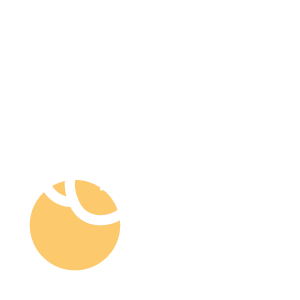 CONTENT
A learning opportunity for delegates in search of compelling and trending subjects in counselling and psychotherapy.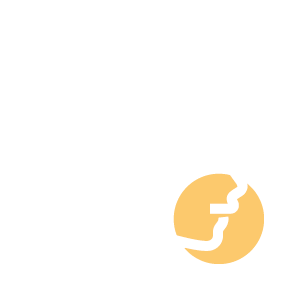 LIVE DISCUSSIONS
Be able to query industry experts for advice on work-related issues and struggles.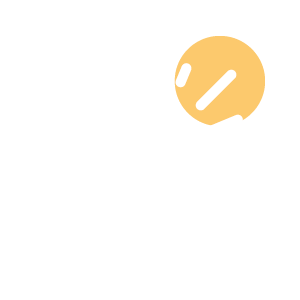 NETWORK
Be able to engage with 200+ industry professionals and experts in a large-scale and live group setting.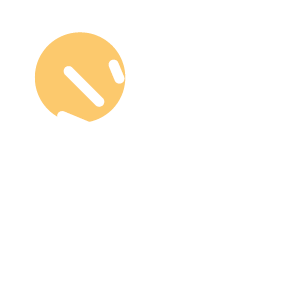 COMMUNITY
Be able to share valuable learning points with your team and apply them to help solve their clients' mental health challenges.
Life, career and health coaches
SEE WHAT OUR PAST
ATTENDEES HAVE TO SAY
Third time attending NCPC and the in-person organisation of the event has been wonderful, insightful and smooth-sailing. Thank you very much!
Primary school teacher
Ministry of Education, Angsana Primary
Powerful speakers who are so generous to share their experiences and knowledge.
Managing Director
Ardent English Learners
Thank you for putting all these together
Counseller
Samaritans of Singapore
The conference is very well organised with very competent speakers. Thank you and well done.
Counsellor
Sage Counselling Center
My first conference and it's amazing! Great selection of speakers & topics.
Counsellor
Parent-Teacher Learning Center
Very pleased to have been able to share in the knowledge and experience of so many dedicated professionals.
Lecturer
Ngee Ann Polytechnic University
Thank you for the meaningful conference, it was helpful for me to reflect on how I can incorporate various techniques and best practices into my own work!
Associate Psychologist
APSN Ltd. – Centre for Adults
I'm not from the therapy industry and joined to learn something new. My heart is full of hope and my mind is blown by how much support there is! Perhaps the next thing we work on is accessibility
Non-counselling industry
Marketing Manager
Thank you for the last 2 days. It's been inspiring, encouraging, reassuring and hopeful to hear from all the practitioners from varied backgrounds. Really refreshing and so, so needed! Looking forward to more
Self-employed
Dramatherapist/ Creative arts psychotherapist
Overall great experience in my first NCPC! Great speakers' line-up, truly enlightening! Look forward to the next.
Life's Essential with Azalea
Therapist
Thank you for the meaningful conference, it was helpful for me to reflect on how I can incorporate various techniques and best practices into my own work!
APSN Ltd. - Centre for Adults
Associate Psychologist
NCPC Asia 2023 will be the perfect platform for you to network in-person with over 200 leading professionals hailing from some of the region's most well-known mental health organisations. Use this opportunity to make a positive impression on them and forge long-lasting relationships for your brand's success.
OPPORTUNITIES WITH
NCPC ASIA 2023
Here's some benefits that you will gain by sponsoring this event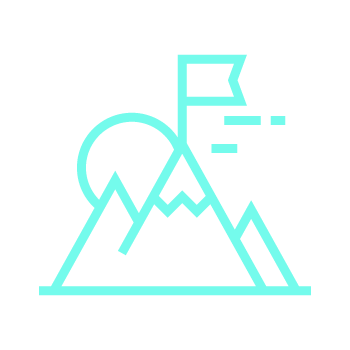 Brand positioning
Engage in meaningful conversations during networking sessions and collect quality contacts for your company.
Product showcase
Share and show to the audience what your brand's solution and products can offer. This conference will be the perfect platform to reach out to your target market.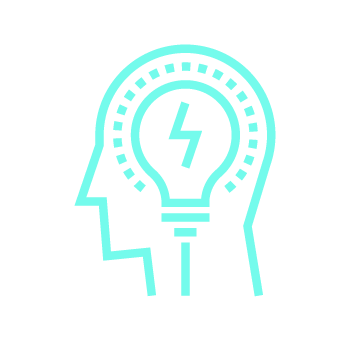 Tap the collective minds
Get up-to-date perspectives from leading experts and practitioners in the counselling and psychotherapy industry, leading to remarkable enhancements to your future products and services.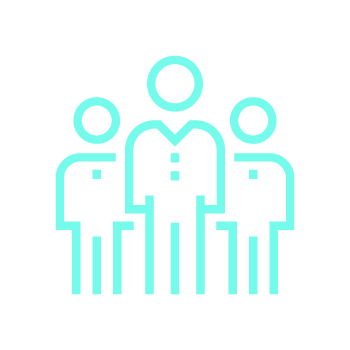 Lead generation
Generate new cross-border leads and convert prospects beyond your usual market. Gain access to high quality leads though your own exclusive exhibition booth, sharing of your content materials with delegates and much more.