Agenda Day 2
22 November 2023
09:00 am – 5:00 pm
22 November 2023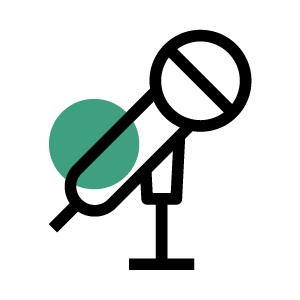 Welcome remarks by Chairperson
What's love got to do with it? The Future of Couples Counselling in Asia
Couples counselling in Asia is nascent as compared with other parts of the world. For couples counselling to take root in a sustainable, compelling way in Asia, much needs to be considered. You'll walk away:
Understanding what makes doing couples counselling in Asia unique
Identifying obstacles in supporting relationship challenges
Empowering yourself and others with powerful relational technology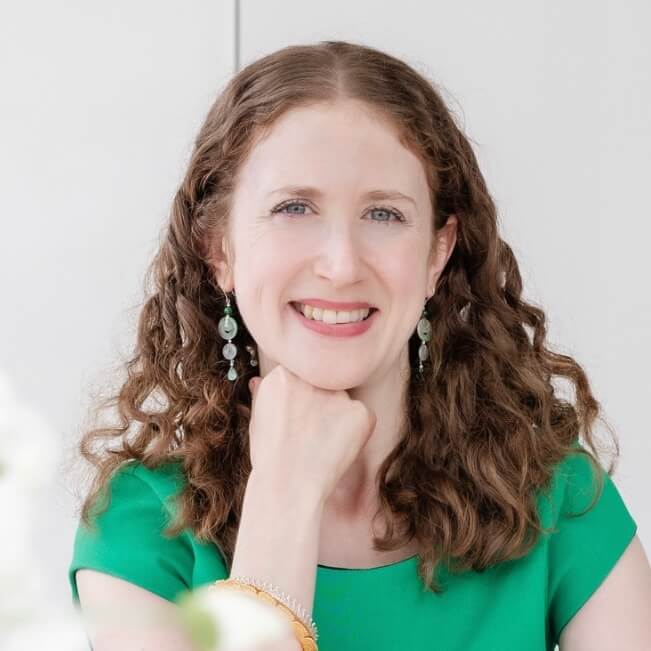 Allison Heiliczer
Psychotherapist
Rethink The Couch
Breaking the Silence - understanding and managing sexual shame in therapeutic relationships.
Sexual shame can affect people in ways that make them feel awkward, disgusted, or uneasy about their sexuality, desires, and attractions. This feeling can linger throughout a person's life and lead to various sexual issues, such as trouble with desire or arousal, difficulty reaching orgasm, relationship conflicts, and even infidelity. Particularly in conservative cultures like Singapore, where traditional values and misconceptions about sexuality persist, this shame can be reinforced and cause people to adopt negative beliefs and attitudes towards their sexual selves.
In this engaging talk, we'll introduce you to:
Understanding Sexual Shame: We'll delve into what sexual shame is, explore its definition, identify the factors that contribute to it, and know how it can impact a person's sexual identity and relationships.
Strategies for Dealing with Sexual Shame: We'll discuss practical strategies to help individuals explore and manage their sexual shame, fostering healthier attitudes and relationships.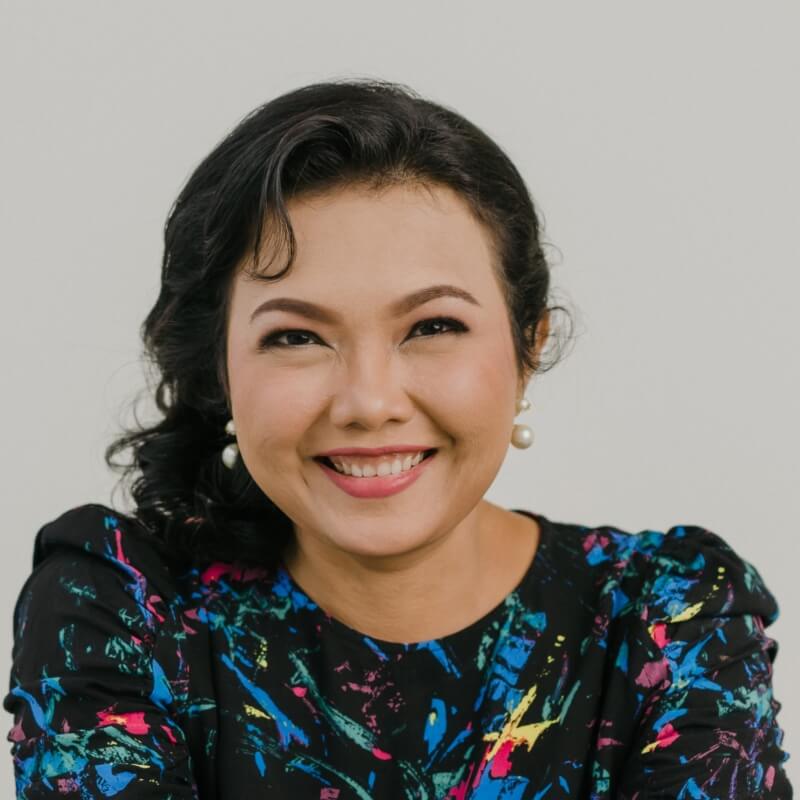 Dian Handayani
Art Psychotherapist, Sex Therapist and Sexologist
Nambani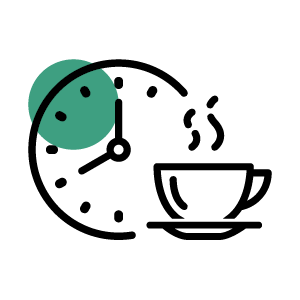 Is talk therapy dead in Asia?
A case for an integrated therapeutic approach that is systemic, psycho-somatic transvered and culturally grounded in Asian values.
This session will include:
Conscious, subconscious and superconscious realms of human experience
Psycho-somatic pathways to thoughts, feelings, trauma and emotions
Integrating thoughts, feelings and emotions across the psycho-soma to feel balanced
Yogic mandala, Jung's mandala and a new integrated therapeutic approach to poise, balance and growth
Take part in an interactive session (optional to bring your own yoga mat/cushion)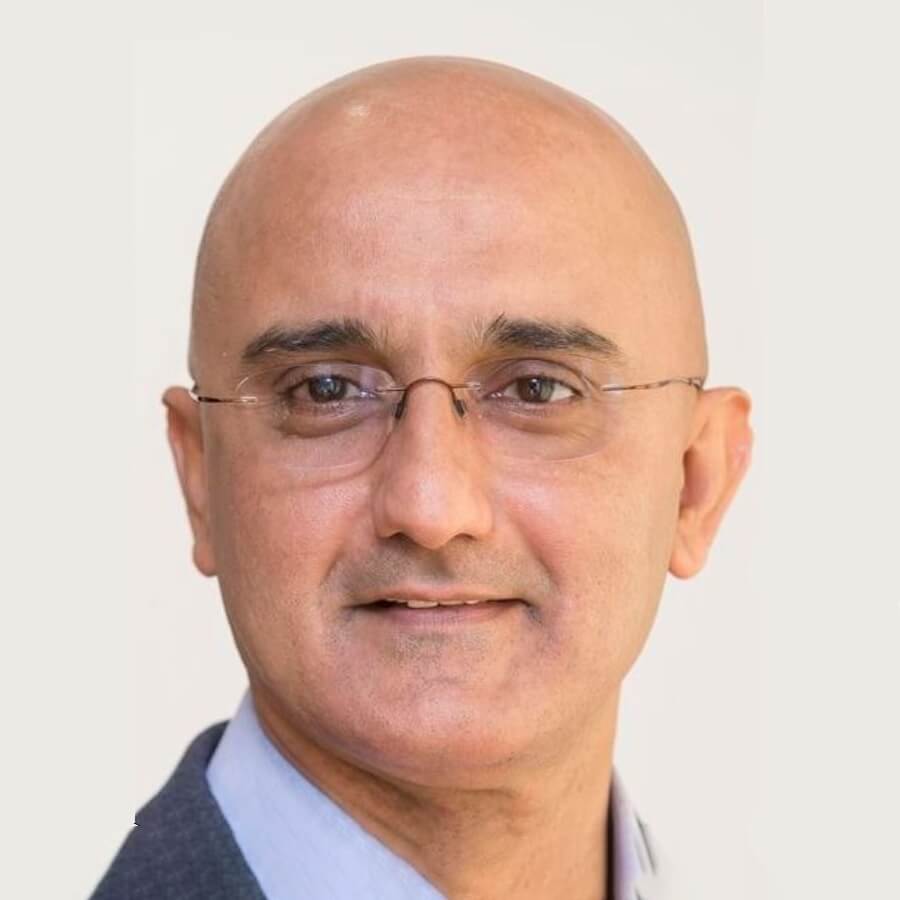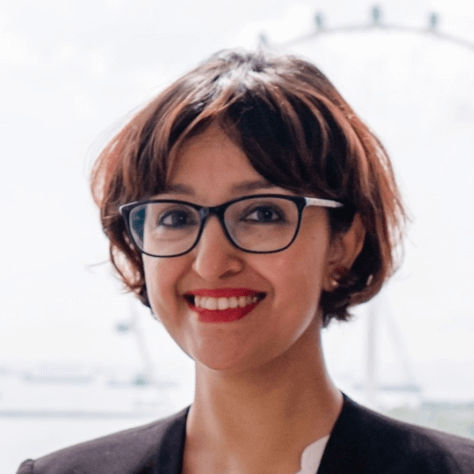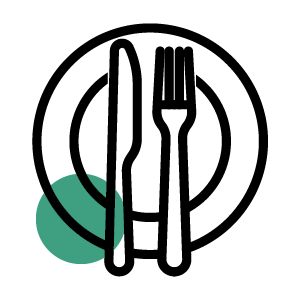 Supporting LGBTQ+ Youth: Managing Risks and Understanding Protective Factors
Research shows that youth who identify as LGBTQ are at an increased risk of suicidal ideation, and self-harm. Particularly when they also experience discrimination based on their sexual or gender identity. In this session, we will:
Learn about the prevalence of stigma and discrimination against LGBTQ individuals in the region
Discover the effective counselling therapies that help daily struggles with mental health
Unravel the complexities behind sexual identity and gender dysphoria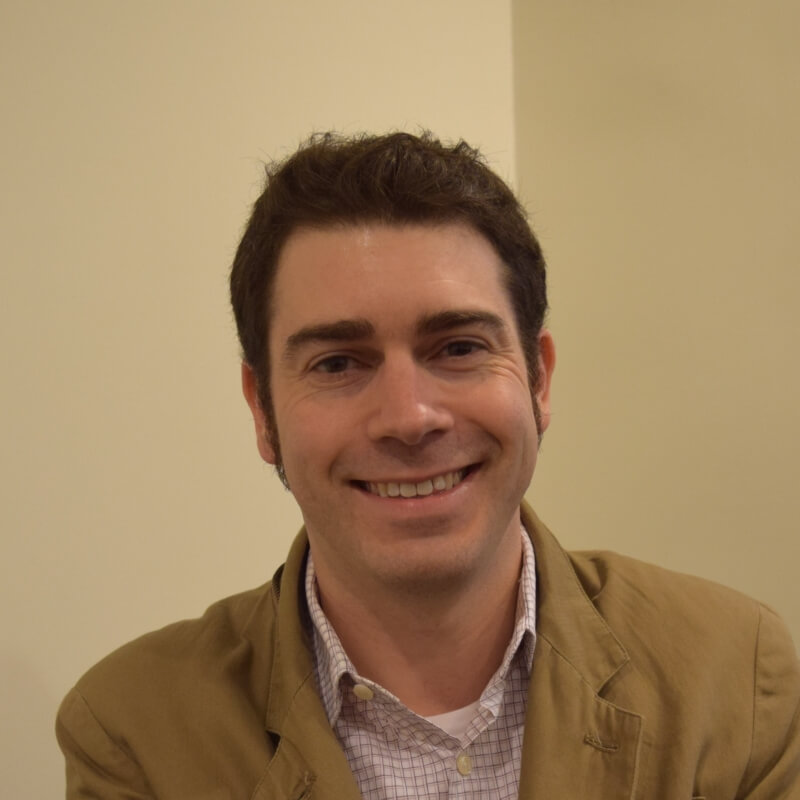 Dr. Michael Eason
Clinical Psychologist/co-Founder
Essentials of Trauma healing
In recent years, we have seen a paradigm shift in the definition of trauma, and often, our clients have a brush with trauma in their lifetime which in some way is related to the symptoms they are seeking help for. The session will cover:
Defining trauma and some classic symptoms
Understanding and applying the essential sequence of healing from trauma
Why should you be both "trauma-informed" and "trauma skilled"?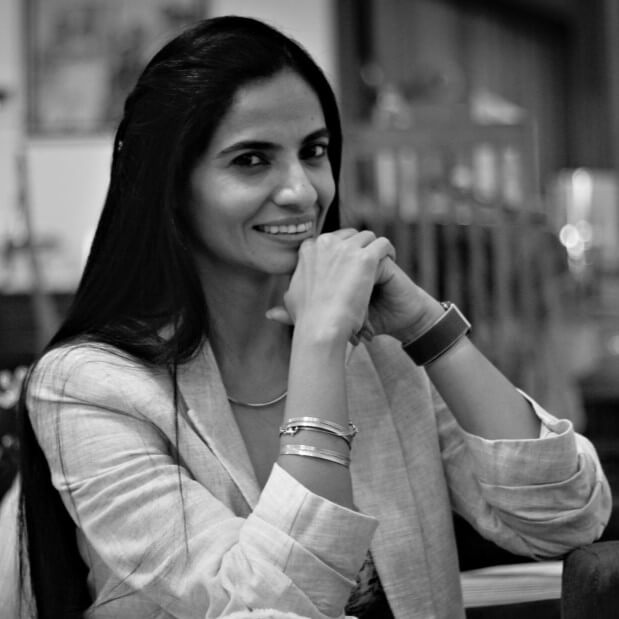 Navroop Sood
Trauma Therapist/ Founder/ CEO
Heal with Nav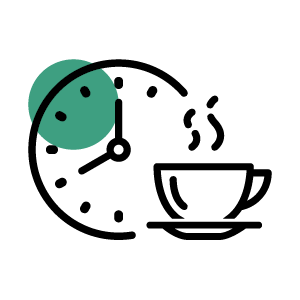 The impact of excessive usage of social media on youth's mental health and the help provided through counselling.
The problematic usage of social media and its impact on human communication, interactions, and relationships is becoming more challenging. By understanding the psychology of problematic usage of social media and its profound implications, we can foster healthier communication, meaningful interactions, and more fulfilling relationships in the modern world.
The session will include:
The rise of social media and its impact:
The ripple effect on youth's mental health
Navigating the digital landscape mindfully through counselling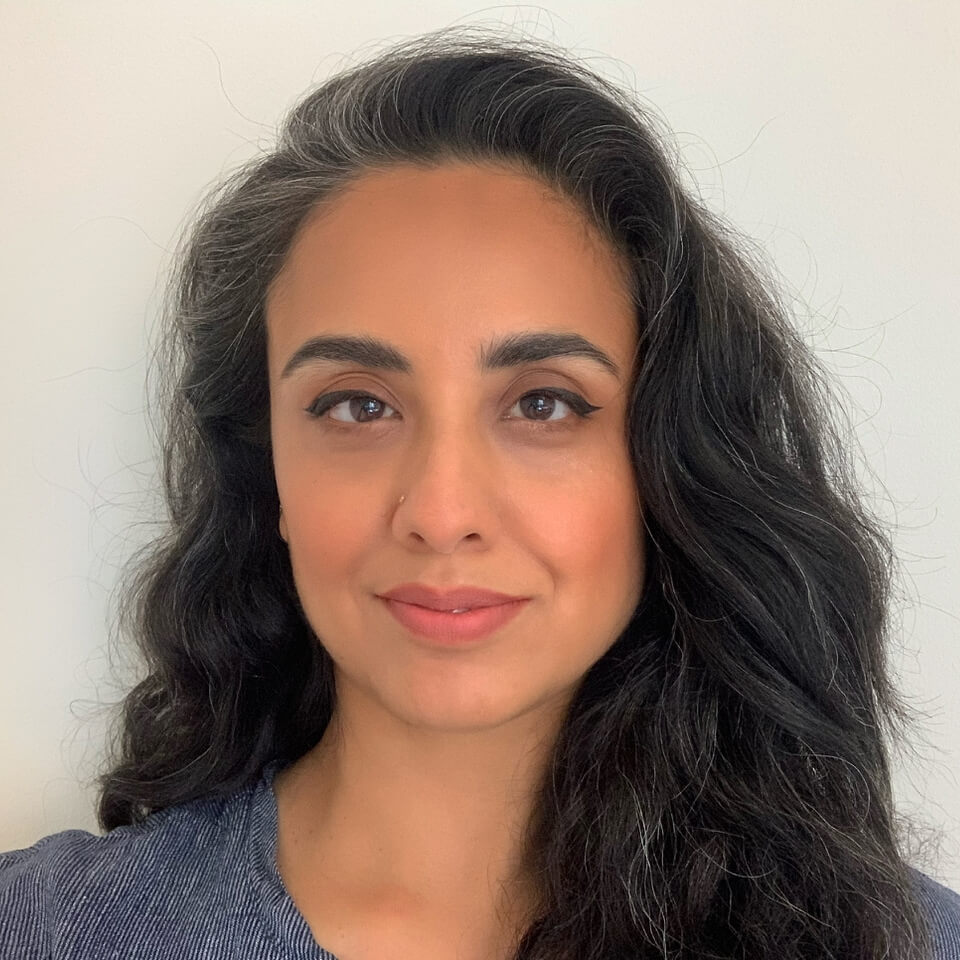 Maryam Samar
Integrative Counsellor and Doctoral Candidate for Counselling Psychology
Ascetic Therapy
When trauma survivors meet psychopaths at work: A match made in hell?
The workplace can be a stressful arena where individuals compete for power and alliances, featuring a mix of colourful personalities with varying degrees of formal or informal power.
However, it may also harbour individuals with the dark triad of personality traits (Narcissism, Machiavellianism, and psychopathy) who thrive on compliant subordinates, potentially leading to a toxic work environment. Professionals facing such stress should seek ways to uncouple this toxic dynamic and promote productive conversations without a diagnostic approach.
During the session, we will:
Explore the challenging dynamics of the workplace, where power dynamics and alliances are prevalent among individuals from various backgrounds and sources of power.
Discuss the presence of successful business leaders who exhibit dark triad personality traits and prefer having compliant subordinates.
Focus on strategies for professionals to address and alleviate toxic workplace dynamics while redirecting conversations towards productivity, all without the need for individual diagnosis.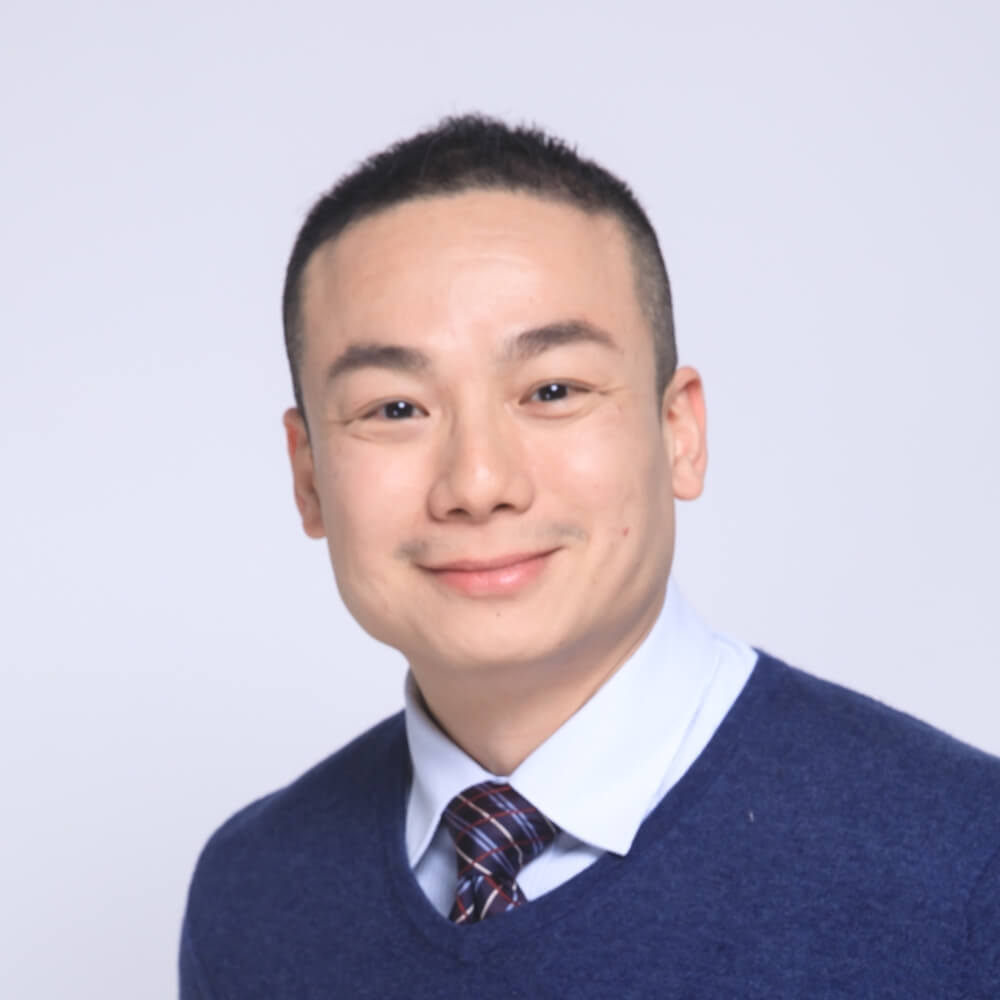 Dr. KC Lee
Counselling Psychologist
International Counselling and Psychology Centre