Agenda Day 1
21 November 2023
9:00 am – 5:00 pm
21 November, 2023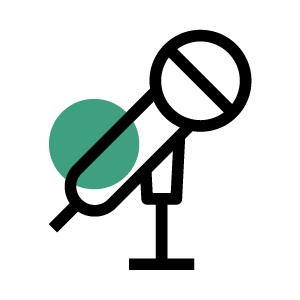 Welcome remarks by Chairperson
The impact of a dysfunctional family upbringing: Causes, patterns and healing
In our network, most of us would have known a few individuals who act differently and stand out from the rest. Often labelled as weird or strange, the facts seem to show that family upbringing, has something to do with it. In this session, we will:
Define a dysfunctional family vs a functional one
Analyse the causes of the dysfunctionality and its link to inter-generational trauma
Discuss the ways in which people cope and how they can be utilised as a vehicle for intervention.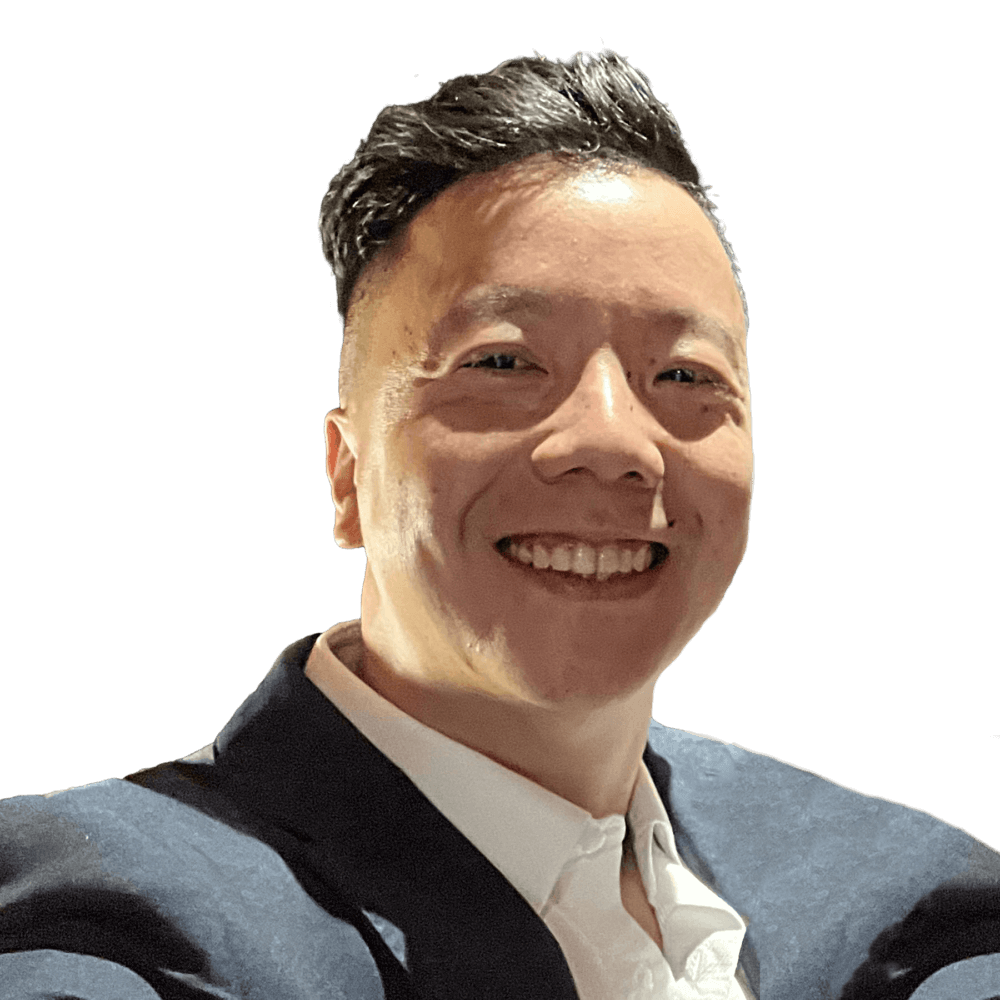 Dr. Roy Chan
Clinical Psychologist
Mind-Body: A Novel Approach to Sustainable Healing focusing on how to achieve an integrated approach to well-being and its benefits.
The combined power of psychology and body practices is proving to be transformational in people healing from depression, trauma, professional, relational and life challenges.
We will present data from research we conducted that shows depression rates remaining significantly low 3 months after intervention.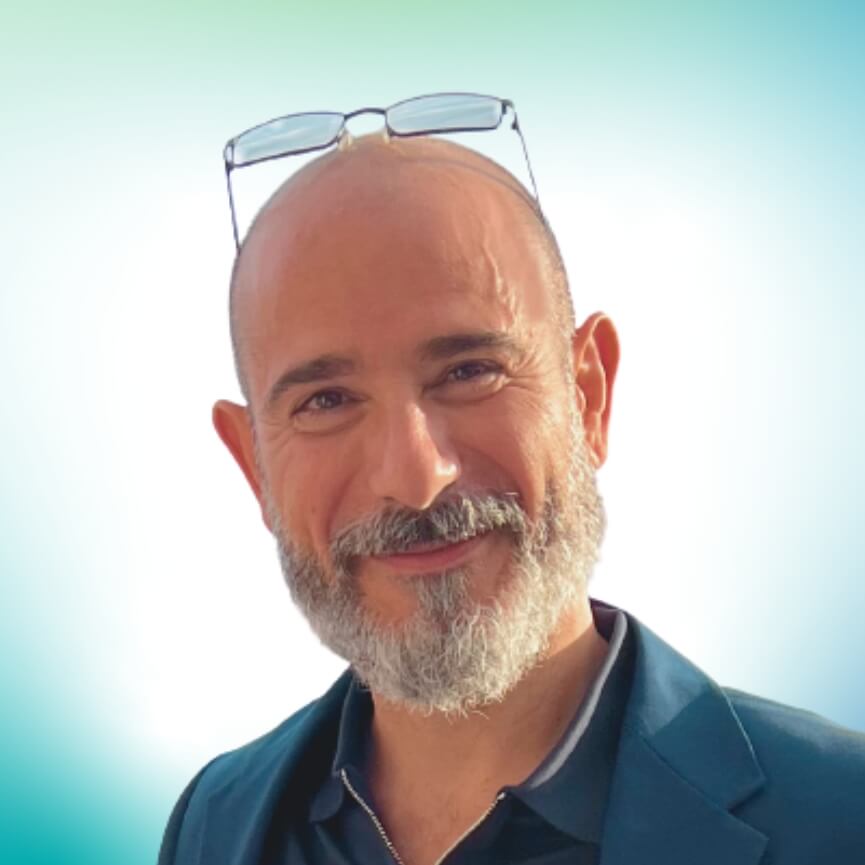 Dr Oberdan Marianetti
Psychologist & Clinical Sexologist
OM-Wellness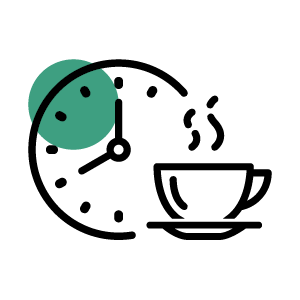 From Courage to Canvas - The Palette of Possibilities with Art Therapy
Understanding how art therapy can harness self-expression, deep healing and empowerment in different individuals.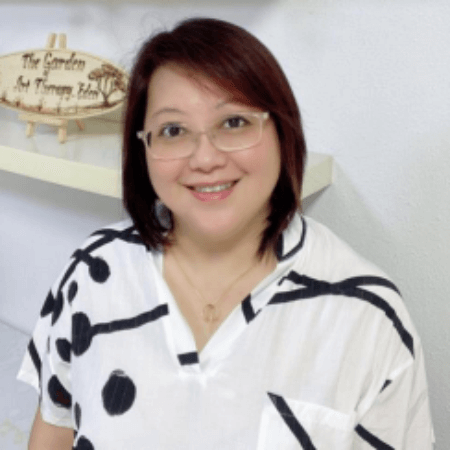 Christine Tok
Art Therapist
The Red Pencil (Singapore)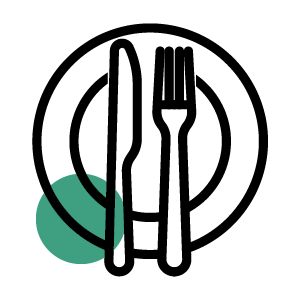 Childhood Sketches: Understanding and Treating Complex Trauma
Trauma is not an external event that happens to you but rather what manifests inside you. Complex trauma stems from childhood experiences of abuse, neglect, betrayal, and isolation. What does it sound like when we allow survivors to speak? Who are they? What does surviving look like? In this session, we will:
Explore stories of Singaporean survivors of childhood trauma through their sketches.
Gain an understanding of the survival mechanisms of these individuals.
Briefly discuss the manifested psychopathology of complex trauma and the psychotherapeutic process of healing.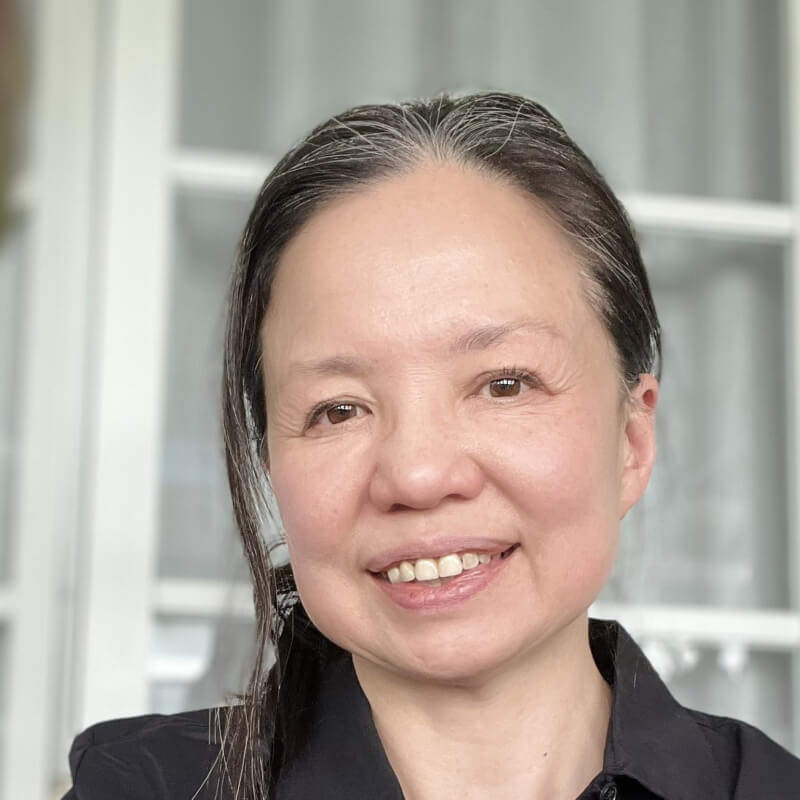 Nicole Chew-Helbig
PhD, Psychotherapist
Gestalt Singapore Pte Ltd
Existential Therapy in Asia: Working with Authenticity in the Therapeutic Setting
Existential therapy has often been accused to work with an individualistic conception of the human person that promotes freedom, agency, and self-determination. In this presentation, we will:
Use the theme of authenticity to understand how existential therapy works with the universal human condition and is not limited to only the Western population.
Explore how holding an existential perspective expands our understanding of our sense of self.
Understand how existential therapy works for clients are who struggling with their own authentic selves.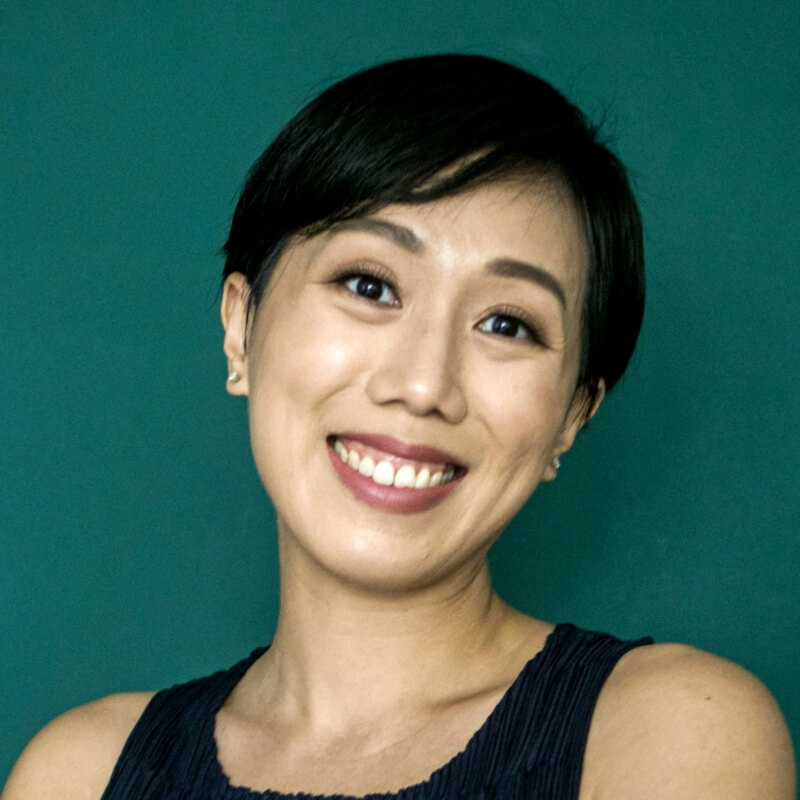 Magdalen Cheng
Founder / Integrative Existential Psychotherapist
Encompassing Therapy & Counselling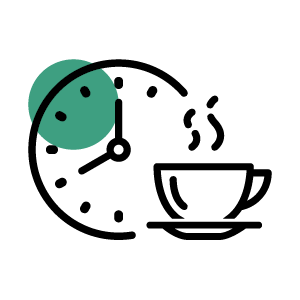 Connected Parenting, Thriving Kid: Transform your Child today to competence
Young people are experiencing greater stressors these days with the effects of life's challenges and pressures. Changes may overwhelm and distress that can lead to despair much sooner affecting mental health. How can we support parents and other child caretakers in this current condition where it is necessary to safeguard the mental wellbeing of the young person.
In this session you will;
Learn the new principles of connected parenting that allows for a healthy esteem and where needs are met for both parent and child.
Offer strategies to connect with children amidst the competition of gadgets, screes and social media.
Emphasise the importance of connection in the parent-child relationship to a new level that will provide a safe environment for children to thrive and be successful amidst the challenges of the bigger world.
Increase your awareness and understanding on how to offer opportunities to parents, children and families that will maintain emotional wellness.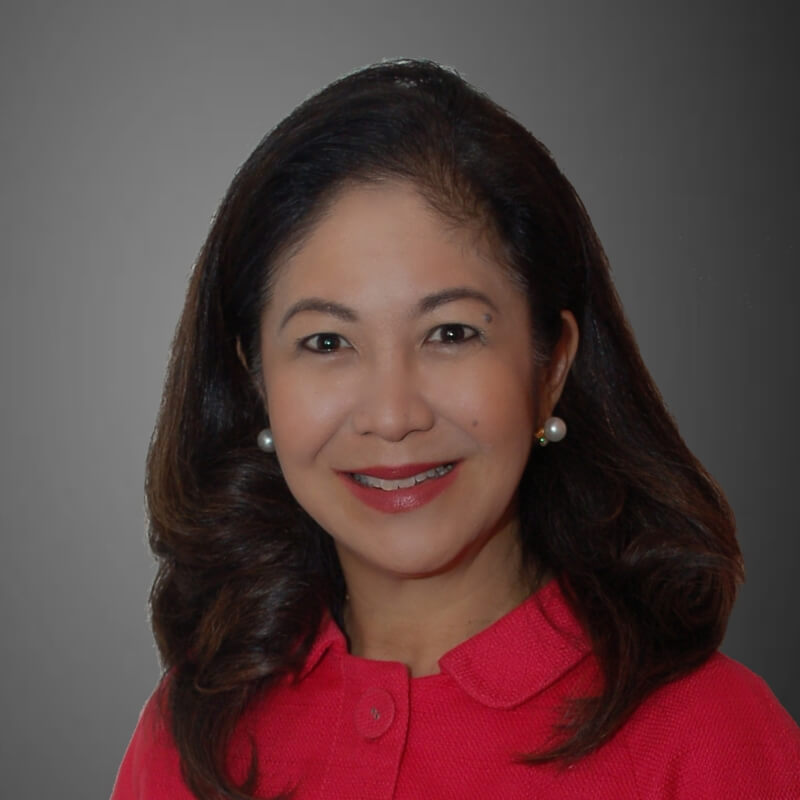 Lissy Ann Puno
Counselling Psychologist
International Counselling and Psychology Centre
A panel discussion on Elevating the workplace experience: Creating an engaging and healthy workplace
Covid-19, isolation restrictions and economic recession have all affected the way we do work. It gave way to hybrid work models as well as full remote setups. But with a normalising global work landscape, the wheel has again turned with going back to office. In this session, we will:
Discuss on ways on how to improve the physical workplace that promotes good mental health and productivity
Share on actual case studies of creative applications to achieving a dream workplace
Learn on the factors to be considered in workplace redesign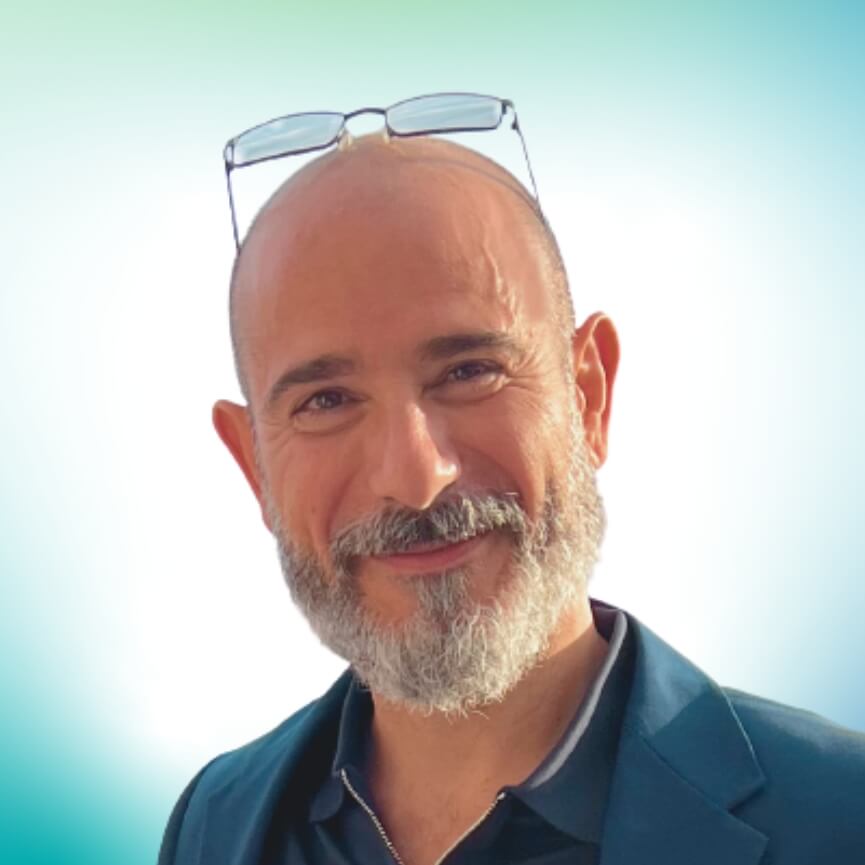 Dr Oberdan Marianetti
Psychologist & Clinical Sexologist
OM-Wellness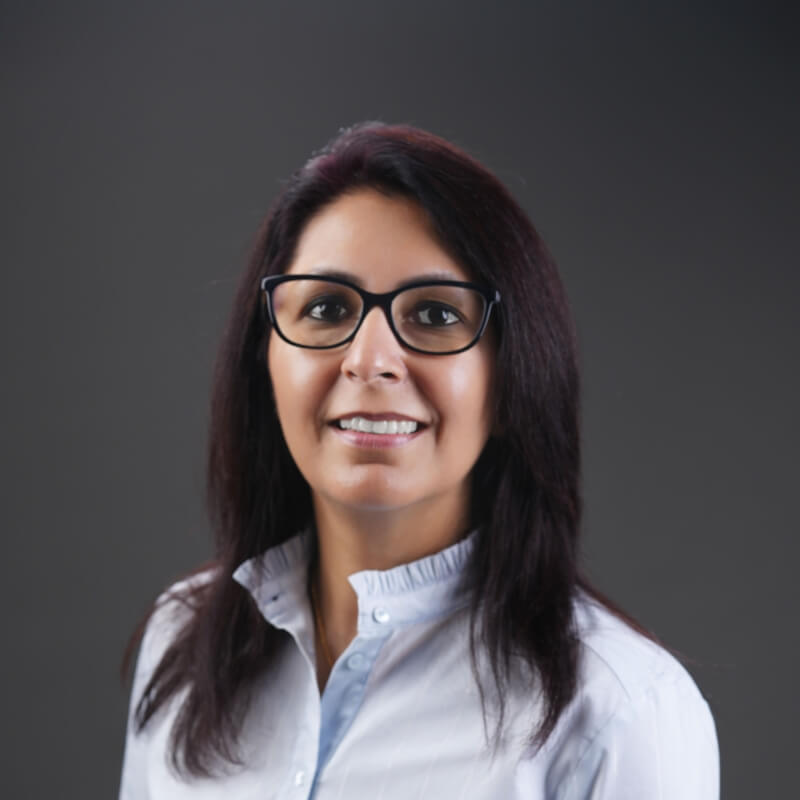 Geetika Malhotra
Director and Principal Psychotherapist
Balanced Life Psychotherapy & Counselling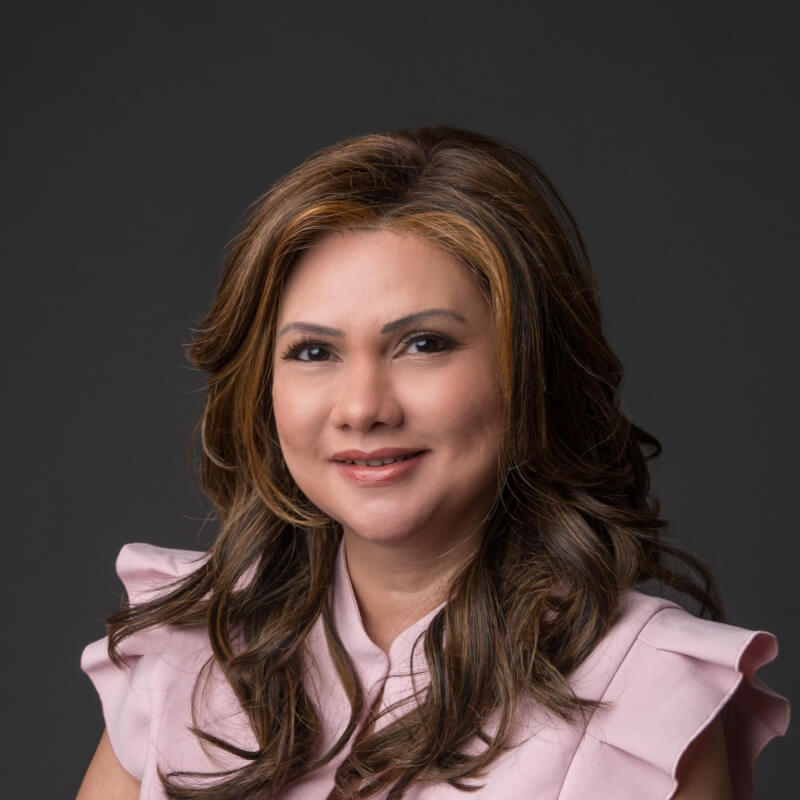 Michelle Martin
Broadcaster
MichelleMartinLive
[Workshop (pre-registration is required)]
Art Therapy Open Studio
Nothing completes the understanding of Art Therapy better than a personal hands-on experience!
Christine and a few other Art Therapists will be there to hold the therapeutic safe space while you explore the array of art materials, we specially prepare for you.
The open studio offers space for solitude and group artmaking, whichever you feel more comfortable with. We invite you to come and have some fun and relaxation with visual art as well as to freely interact with the Art Therapists and other participants.
*Limited number of places available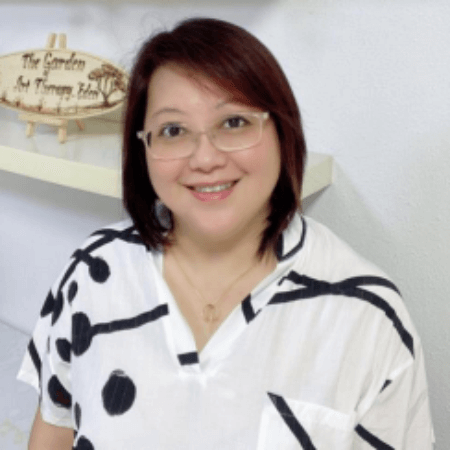 Christine Tok
Art Therapist
The Red Pencil (Singapore)