The Hong Kong Hypnotherapy Association promotes the professional practice and standards of evidence-based hypnotherapy in Hong Kong. Members of the association are required to adhere to a strict code of ethics to ensure that all clients receive high-quality services. The association provides support to members through regular meetings, training opportunities, and networking events. Additionally, the association offers resources to the public regarding hypnotherapy and its benefits. By providing professional support to practitioners and education to the public, the Hong Kong Hypnotherapy Association is working to promote the recognition of hypnotherapy as a valuable form of therapy in Hong Kong.
Human Resources Online is a pan-Asia media & events brand, serving the HR community through our news portal, conferences, masterclasses, e-newsletters, awards, webinars, and bespoke events since 2004. Passionate about the progression of HR for HR practitioners and solution providers, HRO has established a presence across the region, which includes Singapore, Malaysia, Hong Kong, Thailand, Indonesia, and the Philippines.
The Psychotherapy Society of Hong Kong (PSHK) is an academic association and a member society of The Federation of Medical Societies of Hong Kong. PSHK welcomes professionals from a variety of mental health and related disciplines, including psychology, counselling, psychiatry, family medicine, social work, and education. PSHK is a non-profit, learned society that promotes the academic discipline of psychotherapy in Hong Kong. The Society's mission is threefold: (1) To promote the increase of knowledge about psychotherapy within Hong Kong; (2) To promote the exchange of knowledge and experience among professionals, and; (3) To support professional training and continued education.
SPONSORSHIP / PARTNERSHIP
If you think your brand has something remarkable to offer for the counselling and psychotherapy industry that needs full exposure and you are searching for the ideal channel to make your brand known, then you are on to something that might tick all the boxes. We have the platform ready for you as we do all the leg work. All you have to do is sign up and get in touch with our team at partnerships@humanresourcesonline.net.
If your brand provides products or solutions in the following areas, NCPC Asia 2023 will be the perfect stage for you:
Pharmaceuticals and manufacturers of:

Antidepressants
Health supplements
Psychiatric drugs
Sleeping pills and tranquilisers
Holistic and herbal drugs for mental wellness

Psychological and wellness retreat centres

Insurance companies

Digital apps companies on mental health and wellness

Universities and academies which offer courses on counselling, psychology and psychotherapy
Opportunities with
NCPC Asia 2023
Here's some benefits that you will gain by sponsoring this event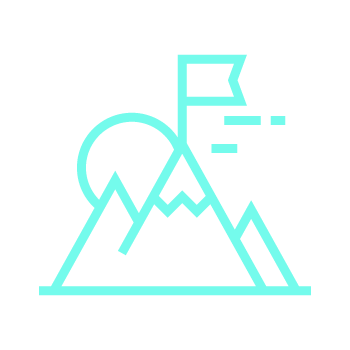 Brand positioning
Engage in meaningful conversations during networking sessions and collect quality contacts for your company.
Product showcase
Share and show to the audience what your brand's solution and products can offer. This conference will be the perfect platform to reach out to your target market.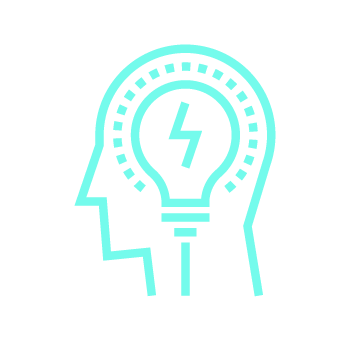 Tap the collective minds
Get up-to-date perspectives from leading experts and practitioners in the counselling and psychotherapy industry, leading to remarkable enhancements to your future products and services.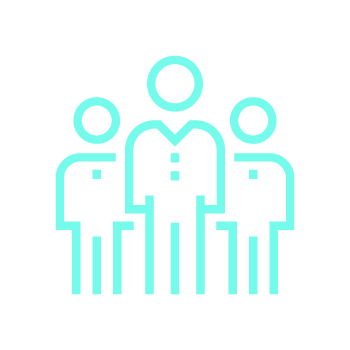 Lead generation
Generate new cross-border leads and convert prospects beyond your usual market. Gain access to high quality leads though your own exclusive exhibition booth, sharing of your content materials with delegates and much more.