Programme
28 September 2023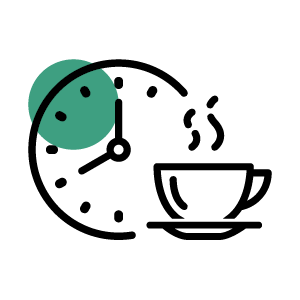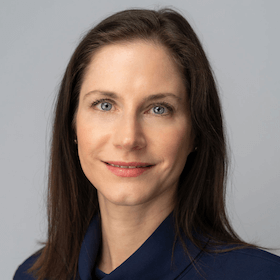 Dr. Amanda Oswalt Visher
Director of Psychological Services and Clinical Psychologist
SPOT Children's Therapy Centre
Managing therapist burnout in Hong Kong: Creating boundaries and other self-care strategies in unusual times
With the recent mass exodus of professionals including mental health practitioners from Hong Kong, the slack had to be filled by those left behind. On top, the counselling needs of the community grew dramatically because of the pandemic. So how can therapists and counsellors manage the tide of emotional overload from clients' needs and their own? In this session, we aim to:
Identify therapist burnout symptoms and how to best address them before it accelerates.
Discuss on proven self-care strategies that will help in a post-pandemic scenario.
Share on actual case studies of therapists' burnout and its effective management.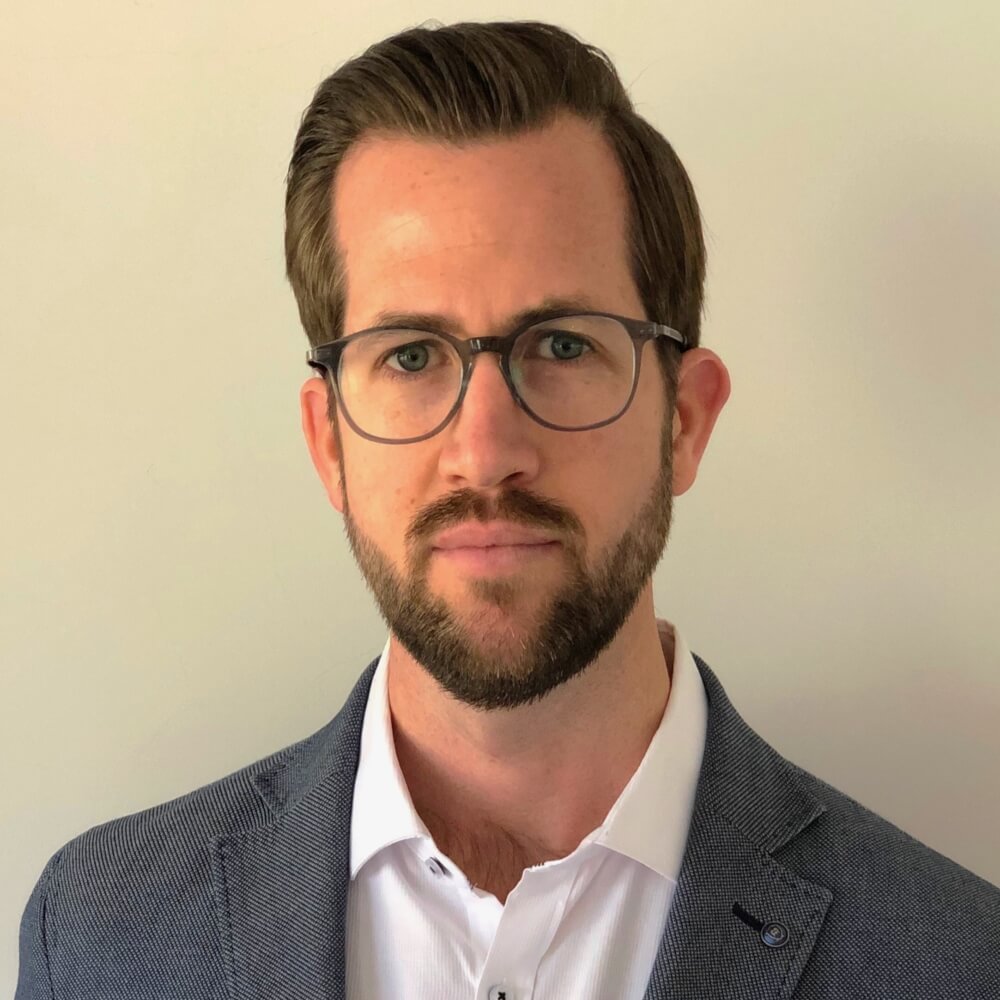 Dr. Andrew Stock
Clinical Psychologist l Founding Partner, President
Therapy Partners, Psychotherapy Society of Hong Kong
The autism gender gap: An inequity in definition
Autism is defined as a neurodevelopmental disorder, incorporating a "spectrum" of presentations, and is, more often than not, a diagnosis that is associated with males, although this is rapidly changing. The main hallmarks are difficulties with communications and social skills, and perseverative behaviours. In this session, we will:
Start off with a quick review of what autism is defined to be according to the DSM-5 as well as some more popular myths.
Look at the more recent increase in identification of females 'on the spectrum' and how the emergence of non-binary identifying individuals has brought this diagnosis in particular, into sharp focus in adolescents where existing statistics do not provide adequate coverage.
Take a more in-depth look at what is more common in the 'female' versus the 'male' presentation which will set the stage to discuss how traits that would typically be associated with spectrum behaviour often get masked and/or dismissed as unrelated.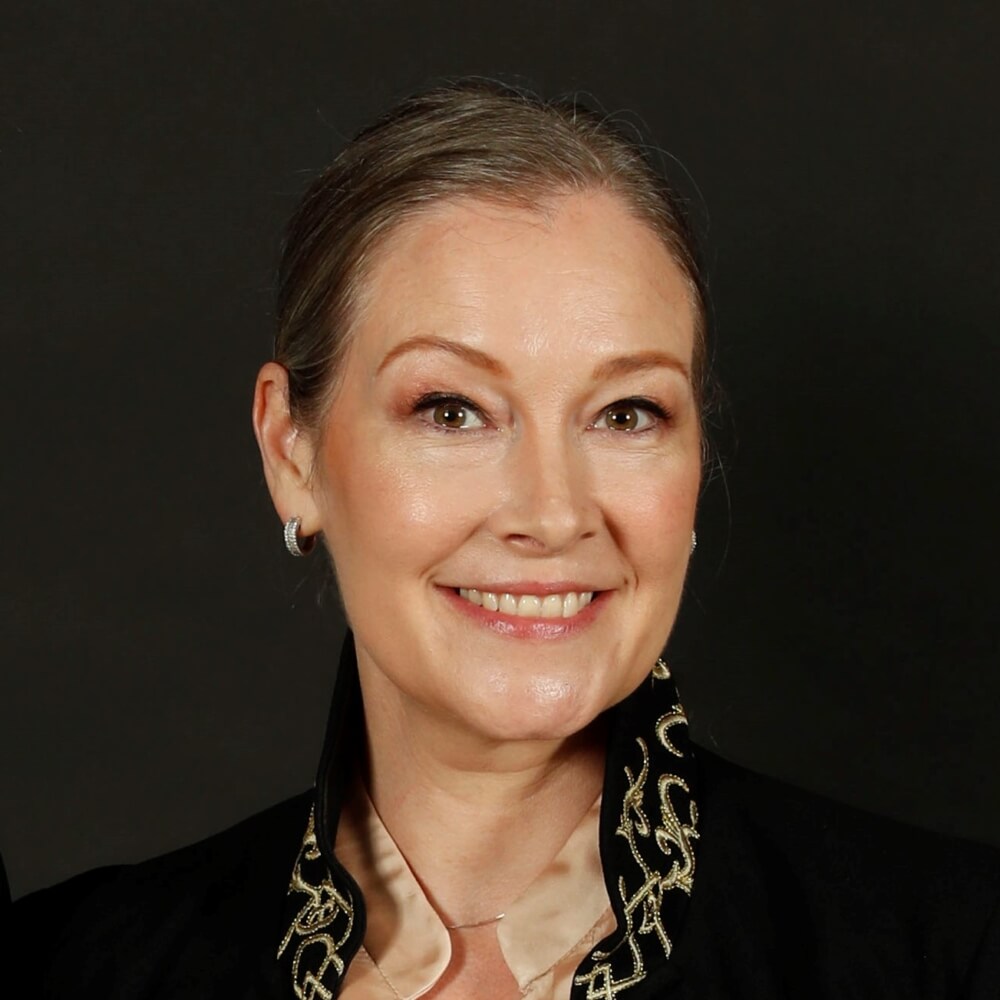 Dr. Scarlett Mattoli
Chartered Clinical Psychologist l Supervisor l Psychometrist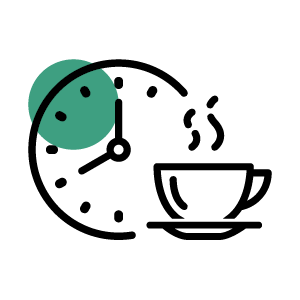 The power of EMDR therapy: Treating traumatic stress and instilling internal resources
Since its development by Dr. Francine Shapiro in the 1980's, Eye Movement Desensitization and Reprocessing (EMDR) Therapy has evolved into a powerful therapy modality for the treatment of trauma, stress, and anxiety. Notable figures such as Prince Harry and Sandra Bullock have openly shared their experiences of how EMDR has healed trauma and changed their lives. In this presentation, we will:
Introduce EMDR Therapy and highlight how it has evolved over time into a holistic, evidence-based treatment.
Discover the wide range of issues that EMDR therapy can address.
Explore case examples of how treatment with EMDR created impactful and lasting change for complex clients with difficult issues.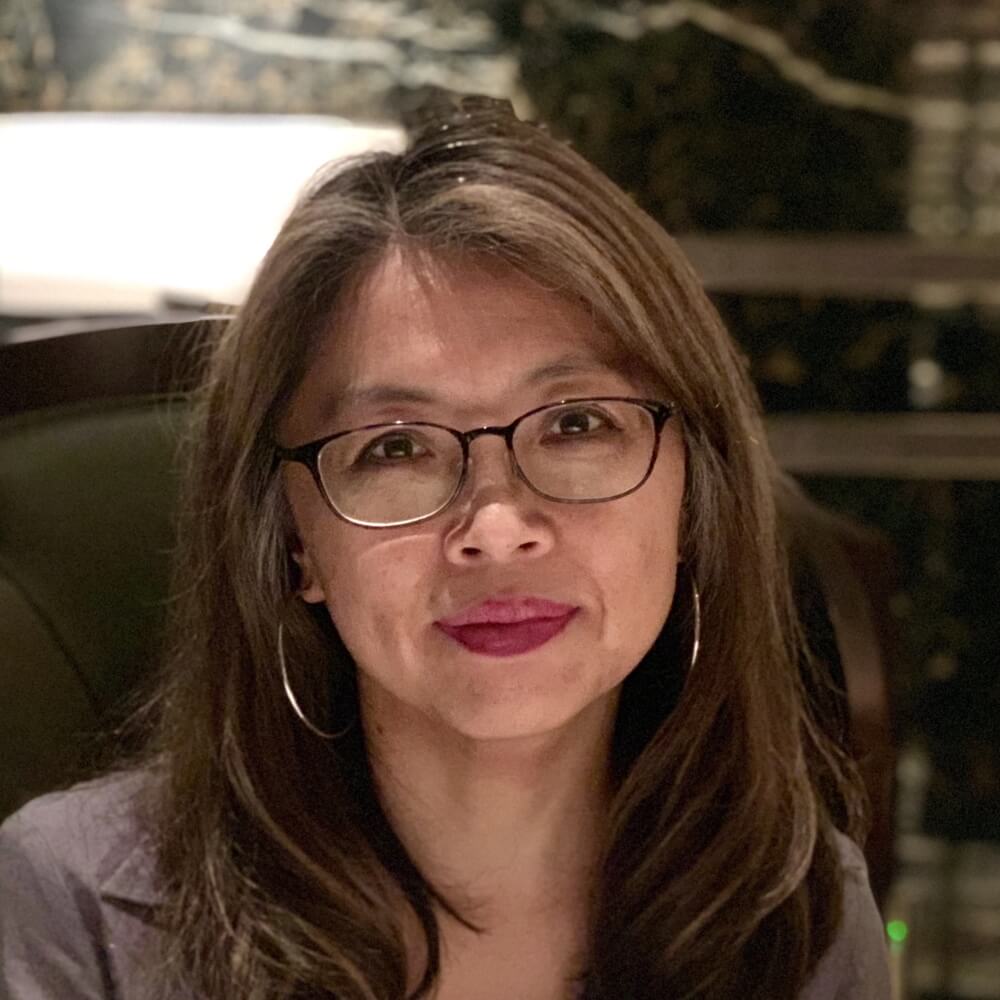 Dr. Erica Liu Wollin
Clinical Psychologist
Suicide among the youth in Hong Kong: An overview of prevention strategies and risk factors
Suicide occurs throughout the lifespan and it was the fourth leading cause of death globally among 15 to 29-year-old individuals 2019. In Hong Kong, it was found that the rate of the young population under 15 who had taken their own lives in 2021, rose to 1.7 deaths per 100,000 people compared to 1.2 deaths in 2020 and .9 in 2019. The suicide rate within the 15-24 age bracket also rose from 8.6 in 2020 to 9.3 in 2021.
In this session, we aim to shed light on:
The risk factors that predispose the young generation to suicide and self-harm in Hong Kong.
Practical strategies and behavioural interventions that can help with preventing the high incidence of suicide among the young.
The vital role of the community – family, school and friends in nurturing the mental strength and stability of the youth.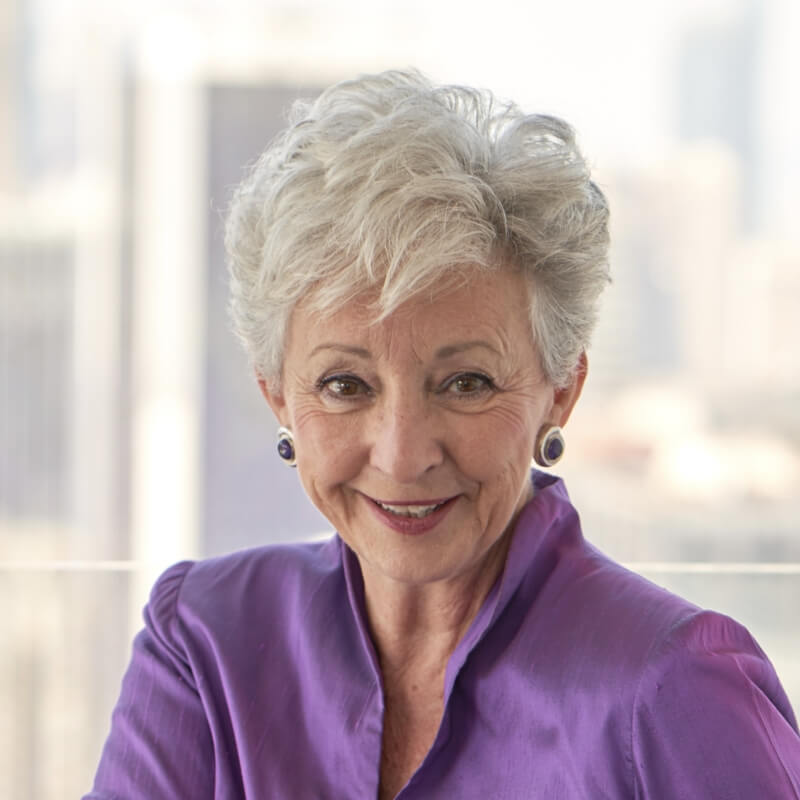 Brenda Scofield
Certified Counsellor / Ex- chairman
The Samaritans Hong Kong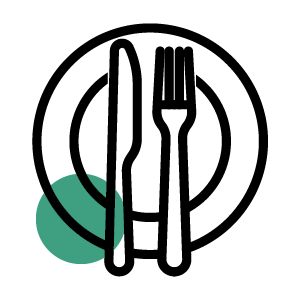 The power in your hand: The impact of social media and internet access to children's mental health
With social media and internet access being readily available to everyone including young children, there is a high probability for exposure to inappropriate sites. The risks to children's safety and mental health cannot be overlooked. In this highly informative session, we will:
Provide an overview of social media's benefits and dangers
Discuss the impact of social media on adolescent and child mental health
Share on how to foster a healthy relationship with technology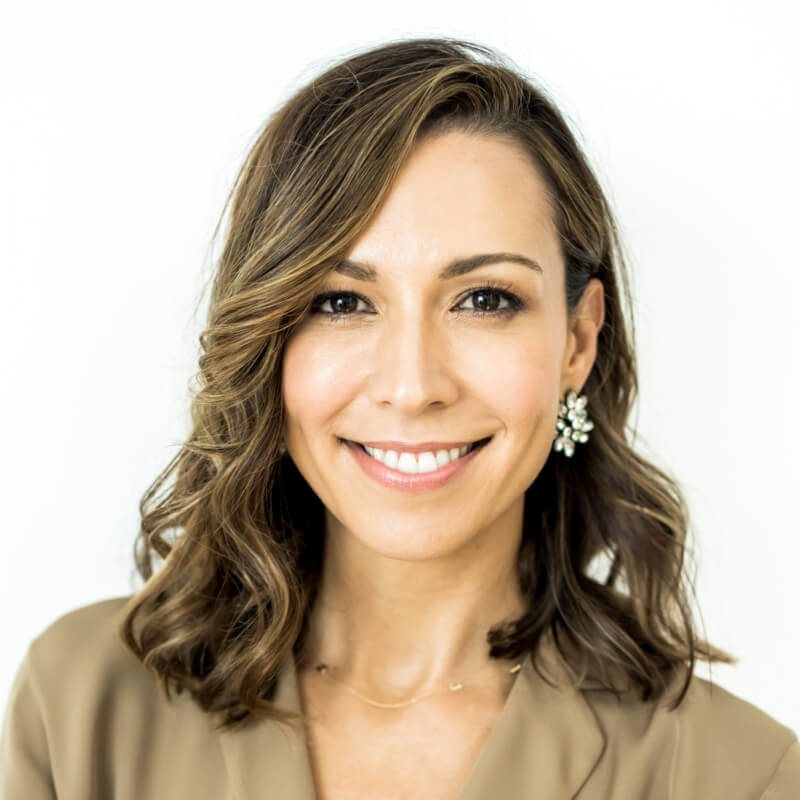 Dr. Melissa Ortega Giglio
Clinical Psychologist
Central Health Partners Child Development Team
Sounding inner peace: The ancient practice of gong relaxation
Stress accounts for 80% of workplace illness. Lack of sleep coupled with the physical ramifications of consistent 'flight or fight' takes its toll on physical and emotional wellbeing. Some turn to medication, others, meditation. How about a non-pharmaceutical results guaranteed holistic alternative? In this session, we will:
Learn about ancient and time proven techniques that can address the scourge of modern man.
Experience for yourself the rejuvenating and restorative powers of these magnificent instruments.
Discuss the long-term benefits behind the healing powers of the gong surround-sound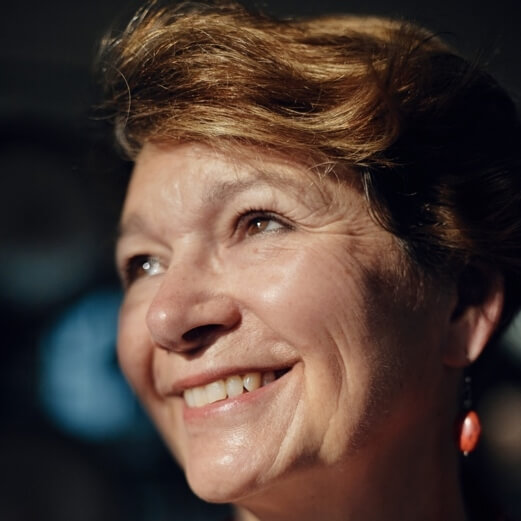 Martha Collard
Founder & Catalyst
Red Door Gong Studio
Relationship counselling: Reconnecting post social unrest and pandemic in Hong Kong
The last few years in Hong Kong were admittedly turbulent with the unprecedented social unrest followed by the covid pandemic. While these take a serious toll on the individuals who witnessed first-hand the pains of the crises, the relationships within the families and communities were also heavily impacted. In this session, we will:
Learn on actual case studies of relationships breaking down in critical times.
Understand the fabric behind a solid relationship when the going gets tough.
Explore the interventions and therapies that worked for relationships under a crisis.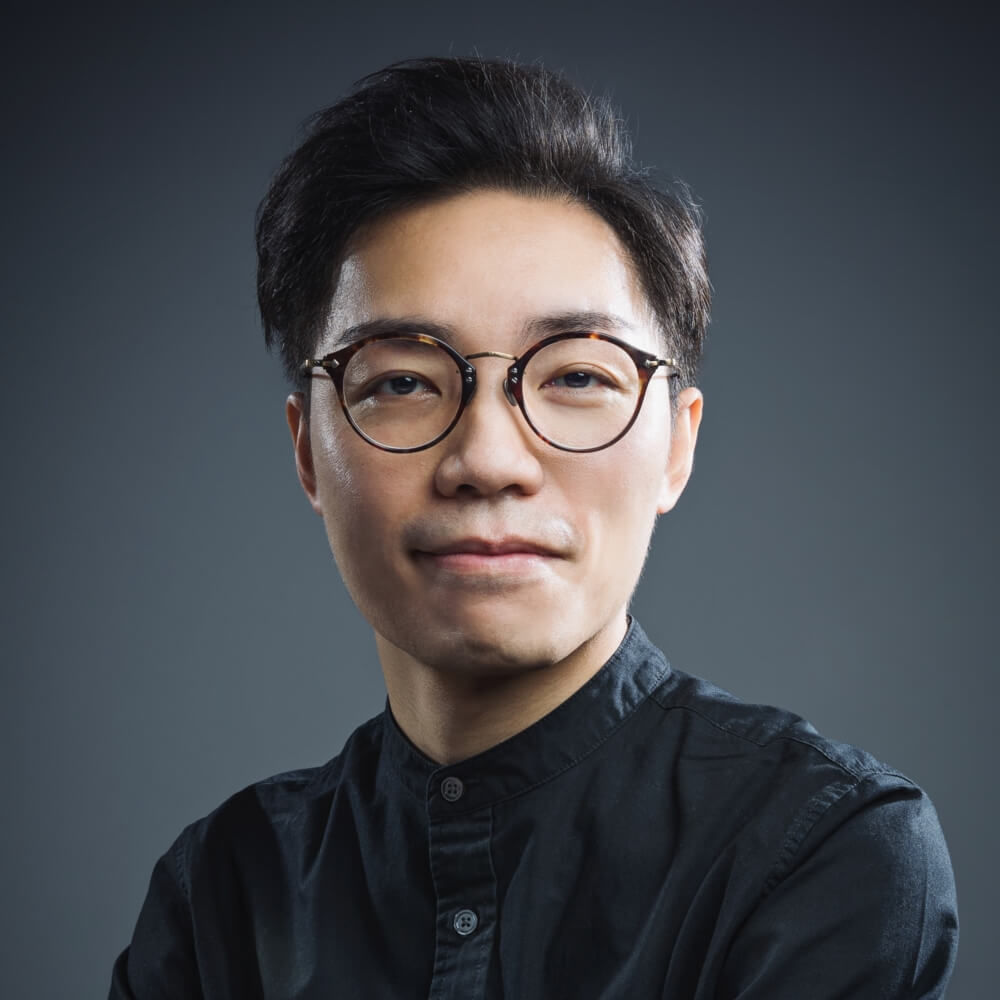 Dr. Ken Fung
Director of Therapy & Counselling
Jadis Blurton Family Development Center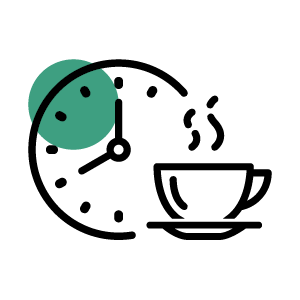 The power of hypnotherapy: Effective care for chronic pain sufferers
We estimate that about 15% of Hong Kong people suffer from anxiety and depression related to pain. Hypnotherapy is a powerful tool that can enhance psychological interventions for individuals who suffer from chronic pain. In this presentation, we will:
Review the implications of chronic pain on mental health and well-being.
Understand how hypnotherapy can be effective in managing pain.
Explain how hypnotherapy stands out among mind-body therapies and helps chronic pain sufferers manage pain and improve their mental health.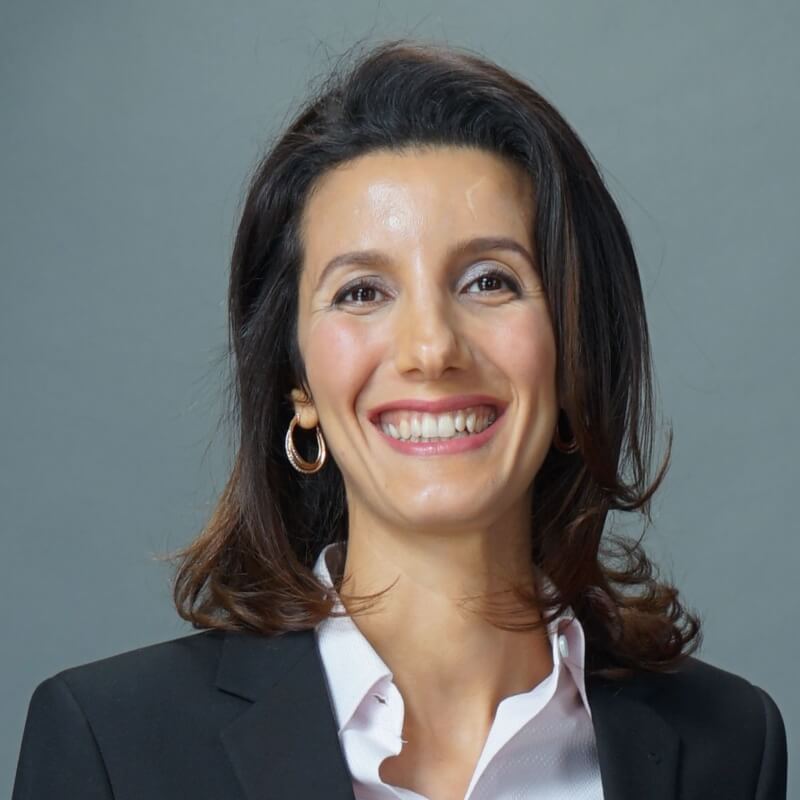 Christine Deschemin
Certified hypnotherapist l Founder
Renewed Edge Hypnotherapy & Counselling Centre
Wellbeing at work: Rethinking workplace mental wellbeing solutions
If you're working in an organisation with more than 10 people, chances are one or two of them will be living with mental illness. What can be done to support mental wellbeing at the workplace since we spend most of our time there? In this we, will:
Review common mental wellbeing initiatives being implemented in Hong Kong.
Understand the challenges faced by organisations when executing such strategies.
Find out the concrete results brought about by organisational support to employees' mental wellbeing.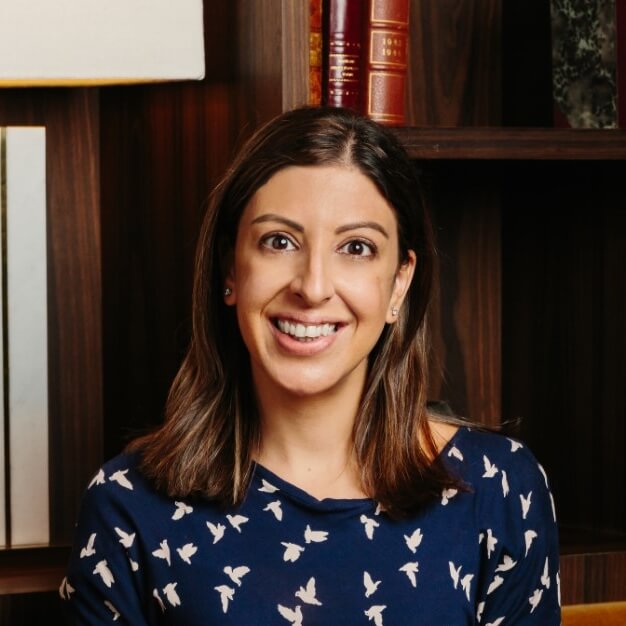 Dr. Sharmeen Shroff
Founder & Clinical Director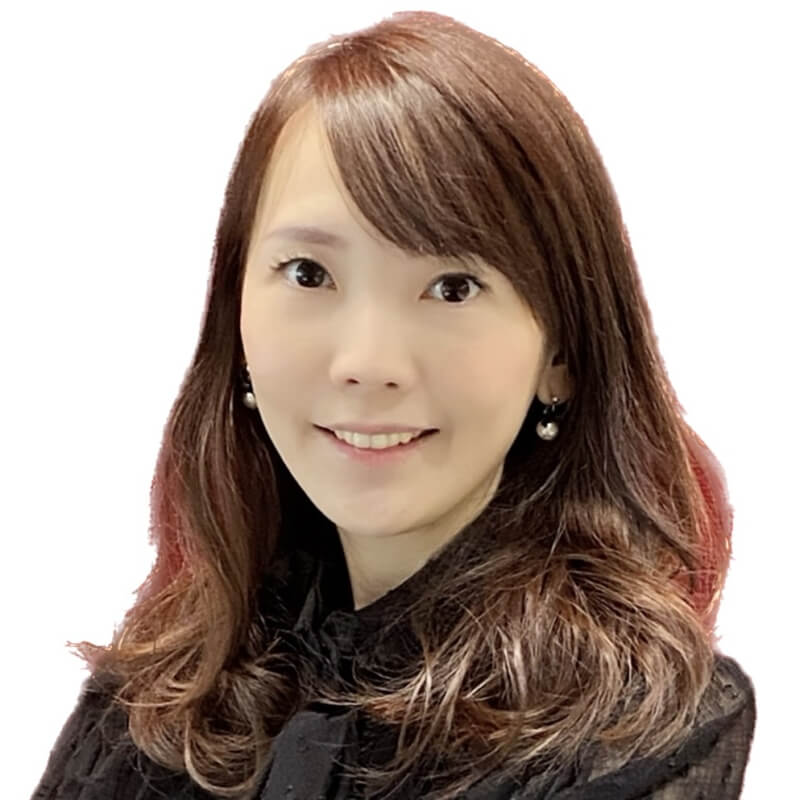 Kristy Cheng
Head of Human Resources
HSBC Hong Kong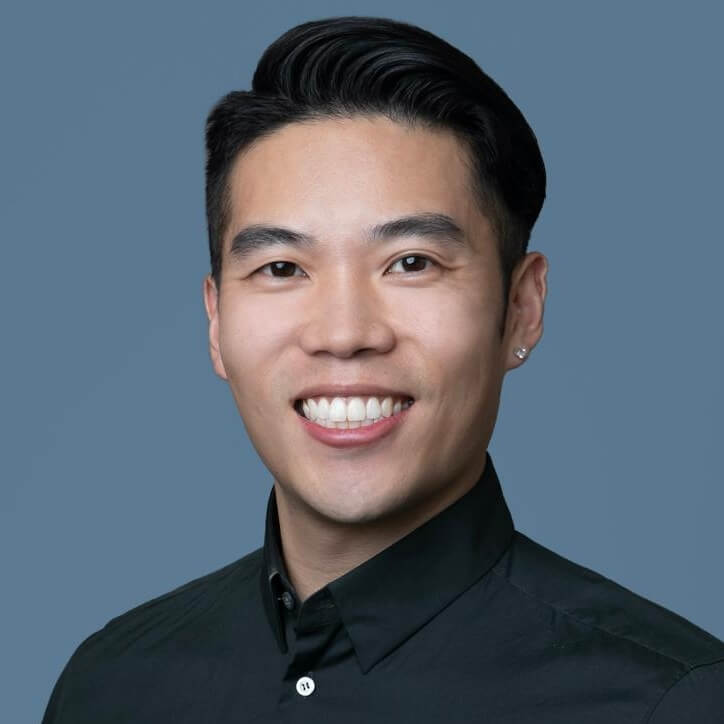 Dr Timothy Woo
APAC Wellness Response Partner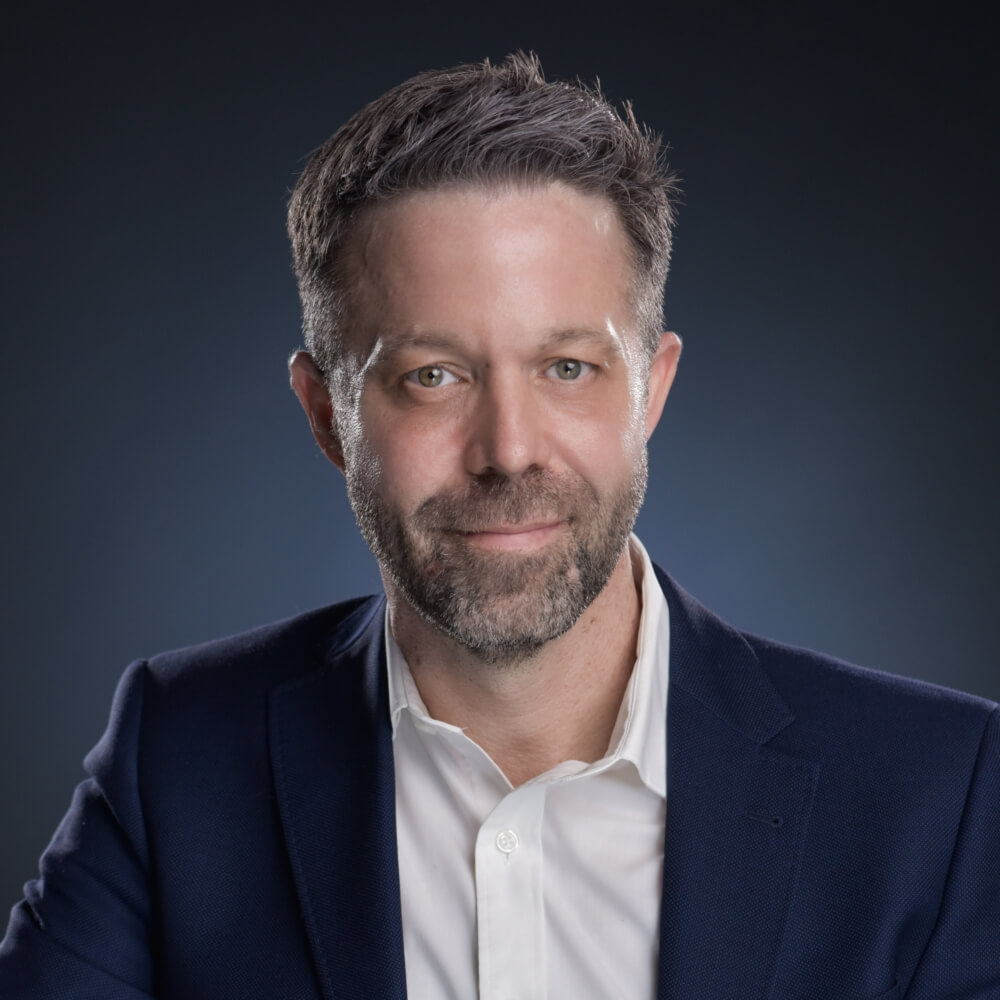 Dr. Rick Smith
Clinical Psychologist